Atento in Guatemala
Better experiences to generate more competitive advantage to your business.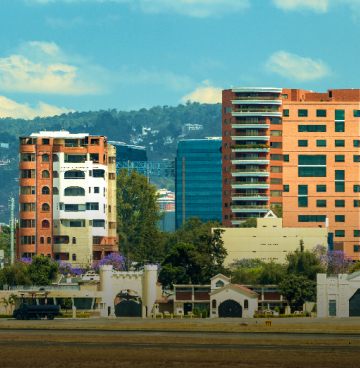 Awards
Quality and efficiency attested by the market.
Socially Responsible Company (ESR) Badge
For the seventh consecutive year, Atento México and CAM, including Guatemala, were recognized as socially responsible companies.
Top Company
Atento Guatemala placed first in the division by country and fifth globally.
2013 Great Place to Work®
Atento Central America (Guatemala, Puerto Rico and El Salvador) placed 13th ranking of best multinationals to work for and Atento Guatemala placed 11th   in the companies with over 1,000 employees category.
Atento in Guatemala
Languages
Spanish, English and Maya
1
Centers
+1,500
Workstations
+2,300
Employees