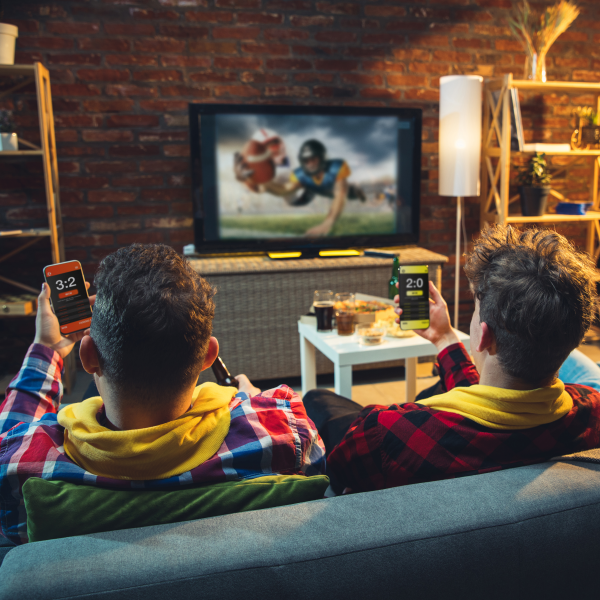 Talent & expertise for a Sports Betting giant
Our client is an online game software supplier traded on the London Stock Exchange Market who offers cutting-edge value-added solutions to industry leading operators.
Challenge
The company wanted to launch a live sports betting project through a seamless experience and trusted on us to provide CX through the right talent to deliver exceptional results since the beginning of the activities.
This holistic and cross functional project included real-time digital care and social media monitoring, together with voice channels and fraud prevention services.
Strategy
Deliver five-star CX by managing interactions through a highly talented team able to handle questions and give advice on betting procedures, claim awards and account management
User knowledge through the implementation of analytics and monitoring tools to produce daily reports
Prevent potential fraud through real-time and continuous monitoring and analysis
Results
Less than 2% absenteeism due to the right talent

+17% productivity

300s Average Handling Time