Automation
Back and front-office automation to boost efficiency.
Business processes management, involving capture, verification, analysis, fraud prevention, etc. The expertise and knowhow of BPO specialists Interfile (an Atento Group company) ensure process efficiency and assertiveness. We have also partnered with UiPath to improve our automation resources and train traditional agents as Blueprism programmers.
Benefits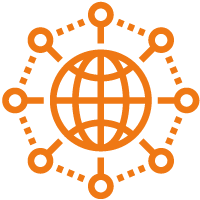 Interfile expertise and knowhow.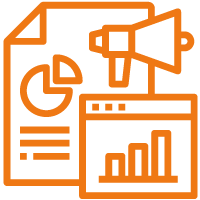 BPA (Business Process Automation) includes processes and productivity control, providing agility and efficiency and efficiently gauging demand.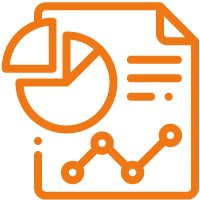 Partnership with UiPath to improve our automation capabilities.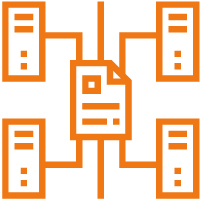 Front- and back-office pipeline with automated processes to ensure agility and reduced errors rate.
Solutions
1. Digital Sales
2. Digital Customer Care
3. Digital Early Collections
4. Legal Confidentiality Automation
5. Legal BPO
6. Banking Accounts
7. Credit Origination - Payroll Loans
8. Credit Origination - Mortgage
9. Credit Origination - Cards
10. Back-Office Automations
11. RPA Factory
See how this solution works in practice.
Contact us