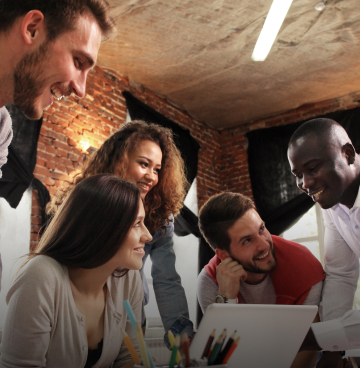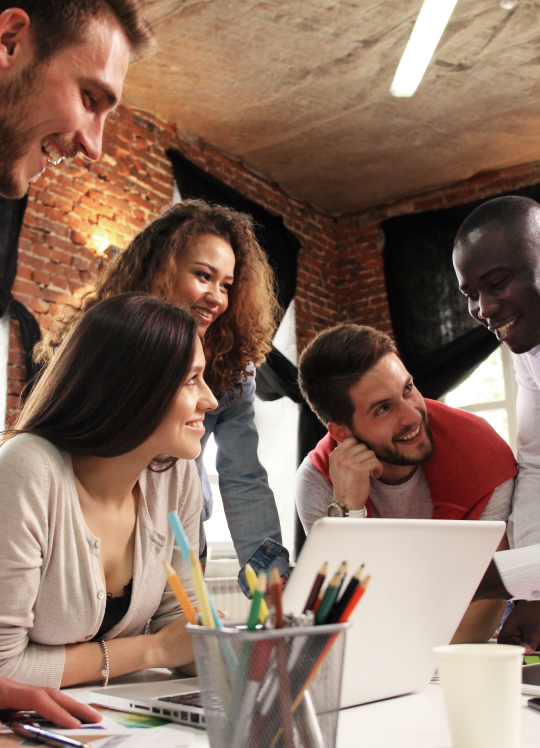 We are Atento
We are leaders in Latin America, serving the largest companies in their sector such as: Telecommunications, Banking/Financial Services, Healthcare, Retail,  Governmental, and Born-digital Services amongst others.

We routinely build up 10,000 hours of customer-service experience on human and digital channels, every 10 minutes.
Knowledge is our distinctive trait: we combine data technology and digital tools with our vast experience in consumer relationships to provide valuable insights for every step along the end-customer's journey, making experiences more valuable for consumers and companies.
Mission and Vision
We work as a team, understanding the needs of our clients on a local basis but leveraging our multinational capacities in scale.
Driven by the desire of being the best and with ambition to achieve our goals. We add passion to everything we do.
Values
Integrity
We show honesty, transparency and respect in everything we do.
Agility
Everything we do is driven by a sense of urgency.
Customer Oriented
The consumer is at the heart of everything we do. We proactively pursue the best possible service to provide added value.
Accountability
We honor our commitments and the promises we make.
Atento in numbers