Collections
Complete credit recovery negotiation management, with collection rule design and strategic channel selection.
The use of statistical models and data science enables the reduction of recovery costs and the improvement of recovery rates, while maintaining compliance. Actions range from mopping to mailing list enrichment.
Benefits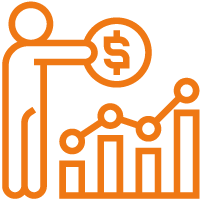 Comprehensive collections management solution.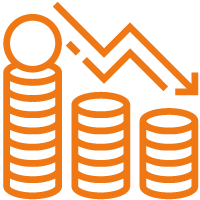 Approach focused on loyalty and client reactivation (keep buying.)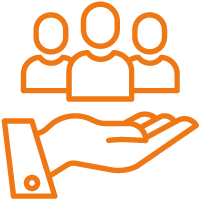 A skilled team with proven experience in the telecollections market.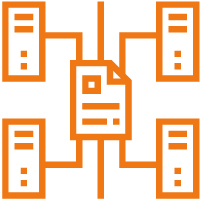 Sustaining and Performance group that monitors the collections strategies in real time, ensuring the accomplishment of targeted results.
Solutions
1. B2B Collections
2. Digital Early Collections
3. Late Collections
Collection management for debtor companies seeking to reduce bad debt and maintaining active clients. We assertively locate the companies' financial managers and engage our negotiators, who use innovative technologies to guarantee the best delivery in credit recovery
View more
The most efficient end-to-end collections solution: it operates on every phase and channel to gather the various features and tracking KPIs on a single platform. Simplifies management and adds intelligence and speed to the process.
Lee más
Managing the late stage collection process focusing on credit recovery. This solution offers an analytics component to secure the location of the final consumer, generate models of payment propensity and intelligent segmentation. Offering efficient channels, attraction and re-marketing campaigns for negotiation with reach and recovery.
View more
See how this solution works in practice.
Contact us

Consistent Telephone Debt Recovery
Debt Recovery system specifically adapted to the client's strategic needs