Sales
Combining Digital and Traditional Sales channels, driven by Data Science
A full scope solution which integrates automated processes in real time, from leads capture to conversion, using Data Science tools, powered by people. A more efficient strategy to boost sales conversions.
Benefits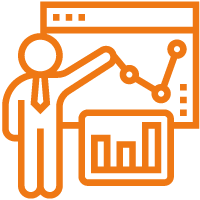 A comprehensive multichannel solution managed in real time.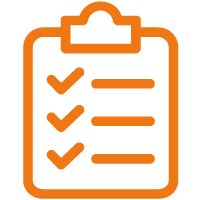 Full operation control enables faster decision-making.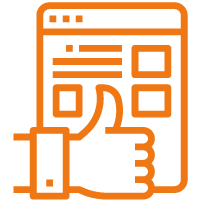 Merges digital marketing and sales with a CRM BPO tool.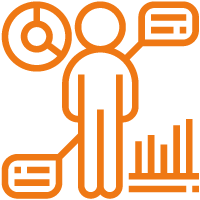 Targeted multichannel strategy, based on consumer profiles.
Solutions
1. B2B Sales / Inside Sales
2. Digital Sales
3. Cross & Up-Selling