About us
We are leaders in Latin America, serving the largest companies in their sector such as: Telecommunications, Banking/Financial Services, Healthcare, Retail,  Governmental, and Born-digital Services among others.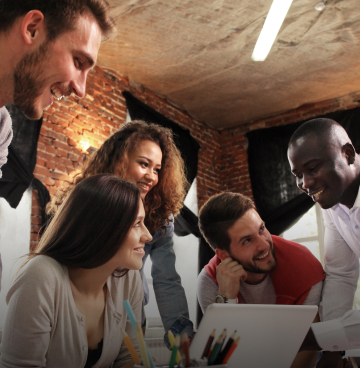 Knowledge is our distinctive trait: we combine data technology and digital tools with our vast experience in consumer relationships to provide valuable insights for every step along the end-customer's journey, making experiences more valuable for consumers and companies.
We routinely build up 10,000 hours of customer-service experience on human and digital channels, every 10 minutes.
Mission and Vision
To contribute to companies' success by guaranteeing the best experience for their end-consumers.
To become the leading customer service solutions provider for clients in our markets.
Values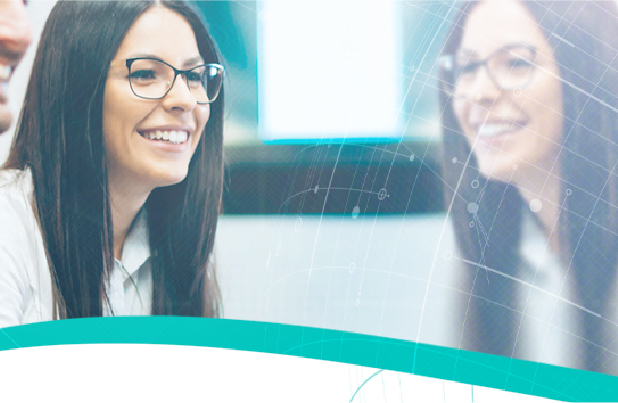 Integrity
We demonstrate honesty, transparency, respect and strong ethical principles. We do the right thing, even if nobody is watching or judging us.
And if someone was watching, we would be
proud of our decisions.
We walk the talk.
We treat others the way we would like to be treated. We put ourselves in other people's shoes.
We have financial and operational discipline.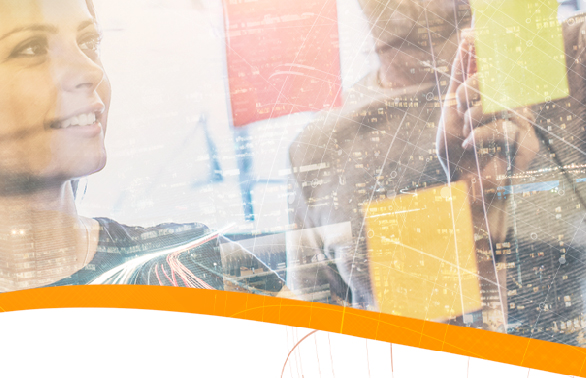 Agility
We have a sense of urgency in everything we do. We make decisions and act fast. We make mistakes… But we don't repeat them.
If we see a problem, we fix it!
We fail fast, learn & improve.
We evolve rapidly.
We share ideas with others to implement them quickly.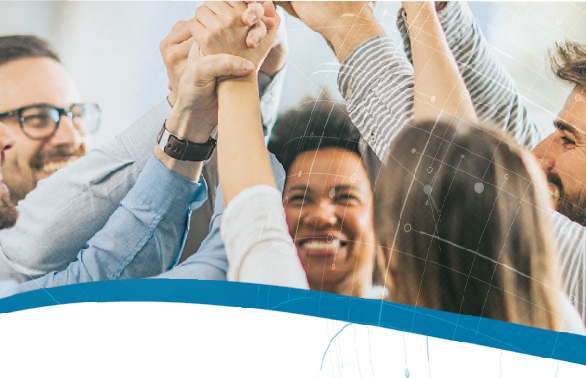 One Team
We are a single global company. We work and win as a single team.
We think globally/ and act locally.
We foster collaborative environments.
We are dependable, we contribute to the work of our colleagues and collaborate on shared projects.
We create synergies and share best practices.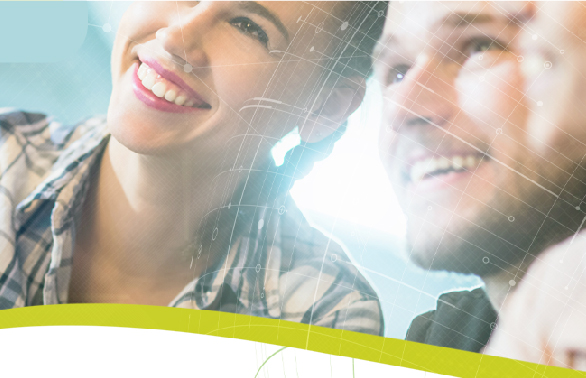 Customer Orientation
The customer is at the center of everything we do. We proactively look to provide the best service for our clients and add value. Our clients are the ultimate judges of our performance.
We understand the market and our clients' strategy.
We understand the needs of our clients to offer the best services.
We are proactive.
We always think about the best way to help our clients.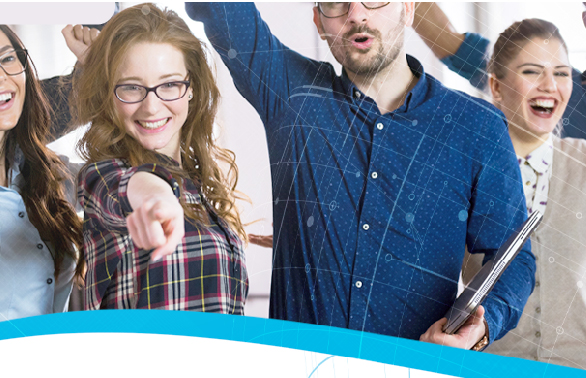 Accountability
We are protagonists. We fulfill our commitments and the promises we make. We're dependable. We don't make excuses.
To our colleagues.
To our clients.
To our shareholders.
To the community.
Atento in numbers
14
Countries around the world
+95
Relationship centers
+90000
Workstations
+150000
Employees