ESG

At Atento, we strive to prepare a better world for future generations. In practice, this means that we not only focus on our stakeholders but also focus on where we know we can bring about change.
Our commitments to the SDGs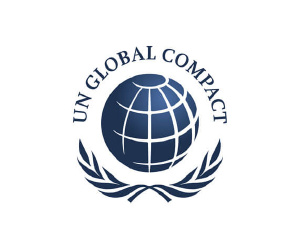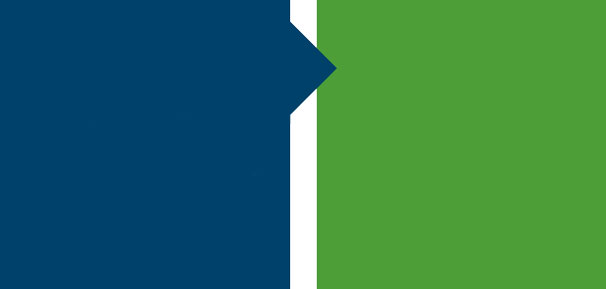 Guarantee the continuity of essential services for citizens, such as medical care, through a remote and secure customer service.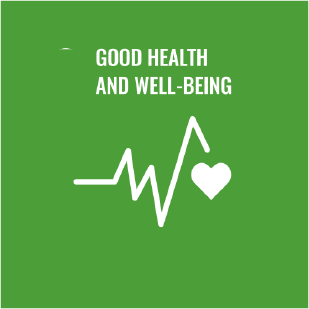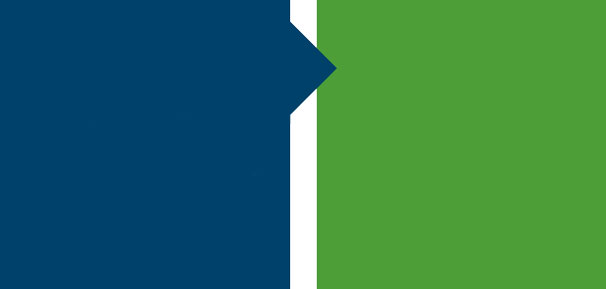 Take measures to protect the health and safety of our employees, especially in the face of COVID-19, promoting remote work and improving hygiene protocols.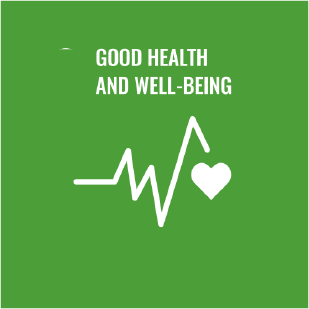 Promote entry into the labor market through education in the communities where we are present.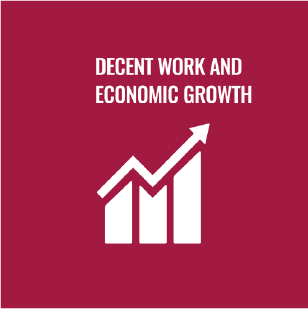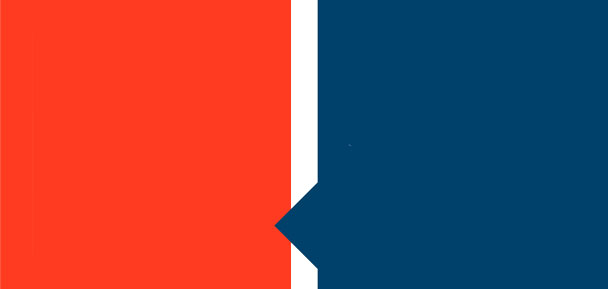 We promote gender equality inside and outside our company.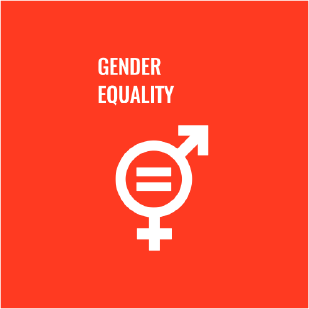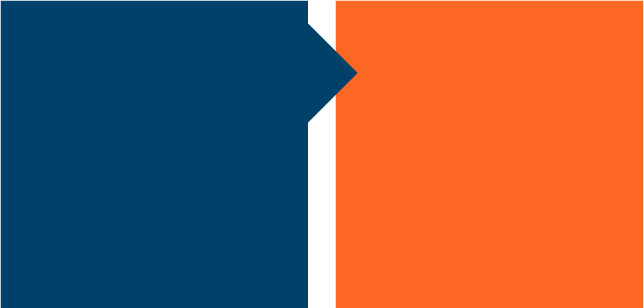 Accelerate the expansion of our Next Generation Services and solutions to drive sustainable growth, seeking new growth channels and advancing towards operational excellence.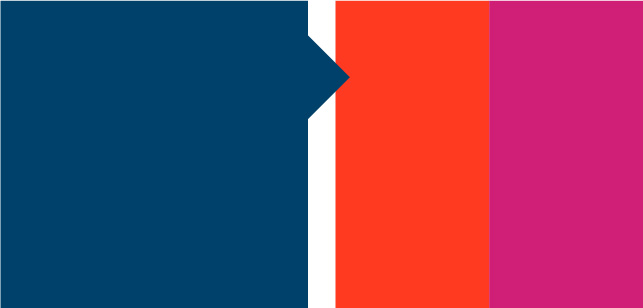 Promote the social and labor inclusion of people in vulnerable situations.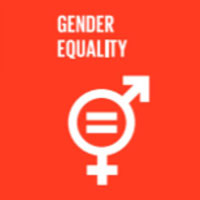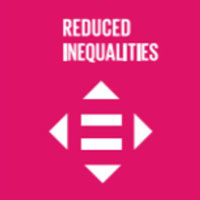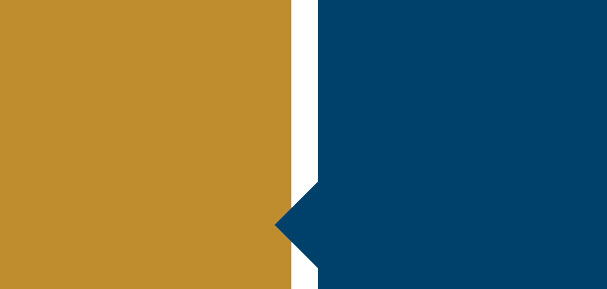 Contribute to the development of responsible citizenship through corporate volunteering.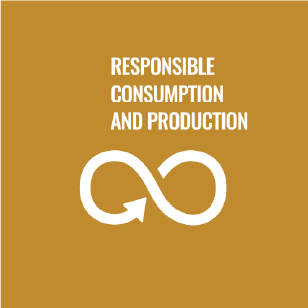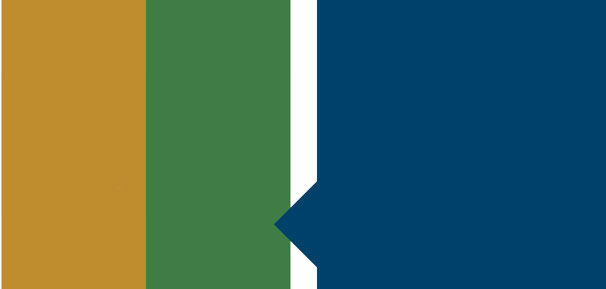 Promote the optimal use of natural resources through awareness and the use of technological innovations.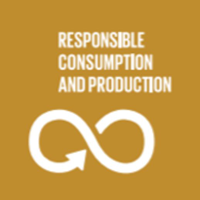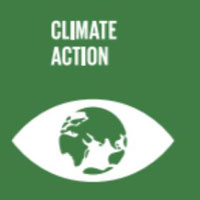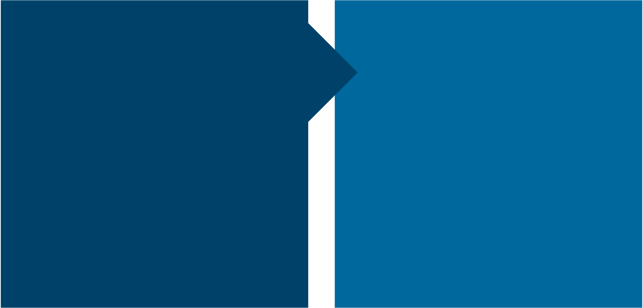 Fight against bribery and corruption in all its forms.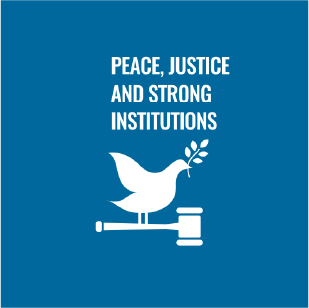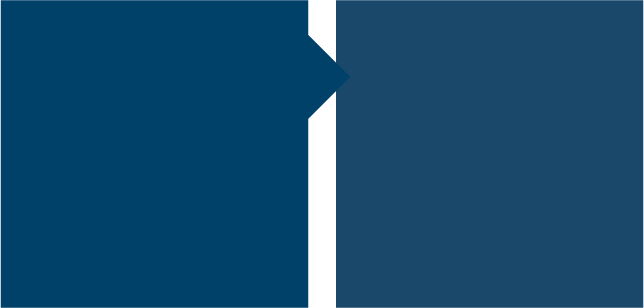 We create Partnerhips and Alliances to support the achievement of the SDGs in all countries, especially in developing countries.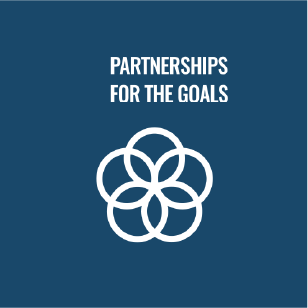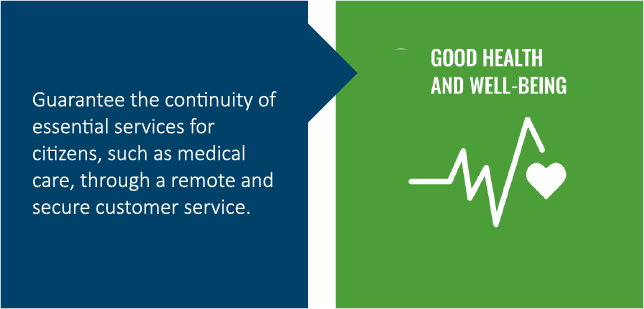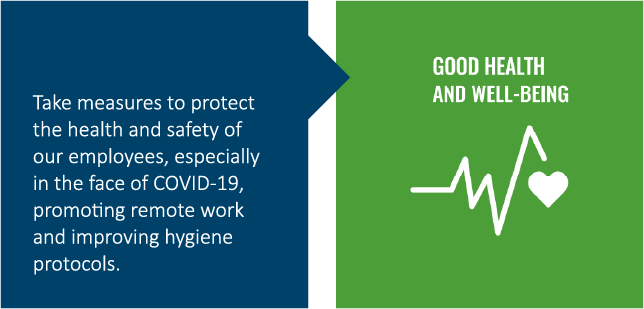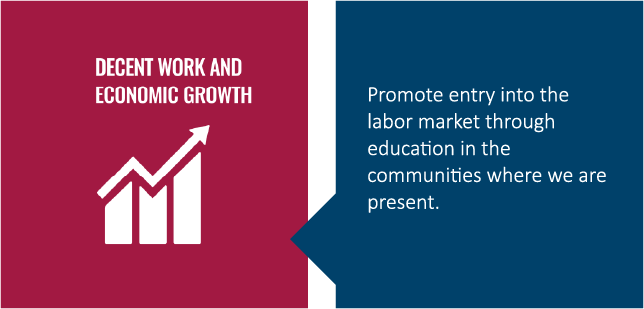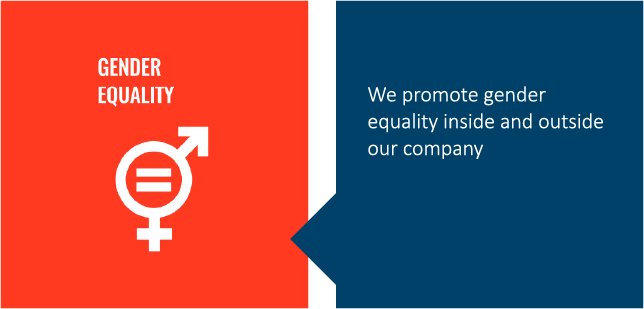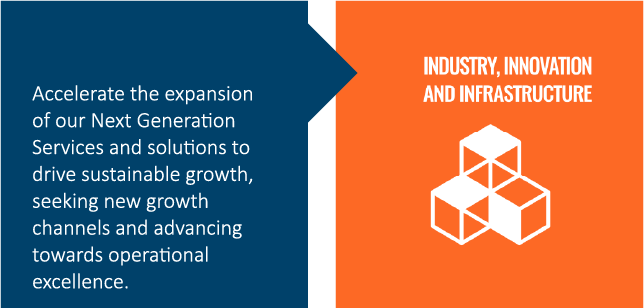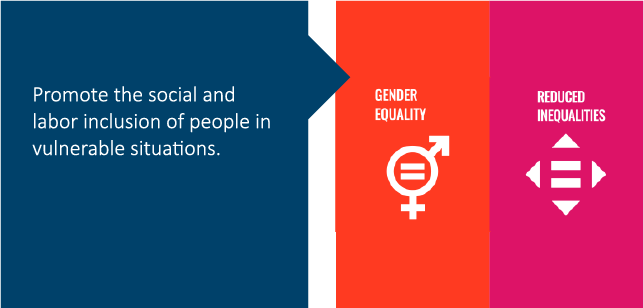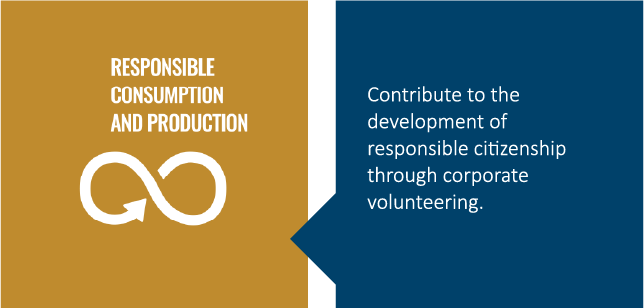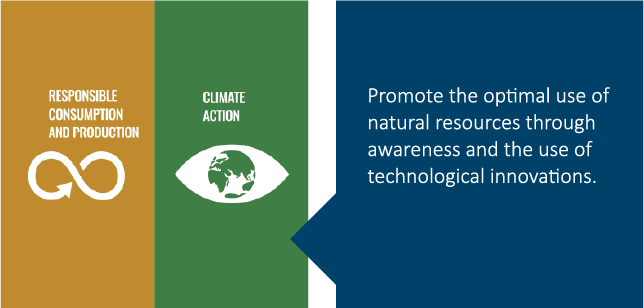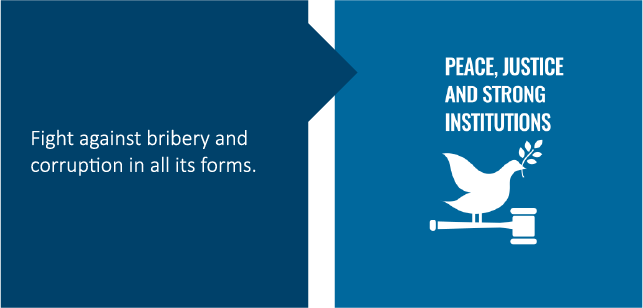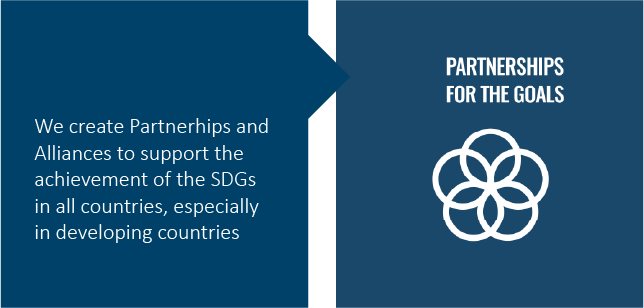 We are essential
Because of the pandemic outbreak, we had to quickly adapt to the new circumstances to continue ensuring the safety and health of our Atento members while continuing to deliver our services. Our goal has always been to guarantee access to essential services to society and to safeguard the safety and well-being of our employees.