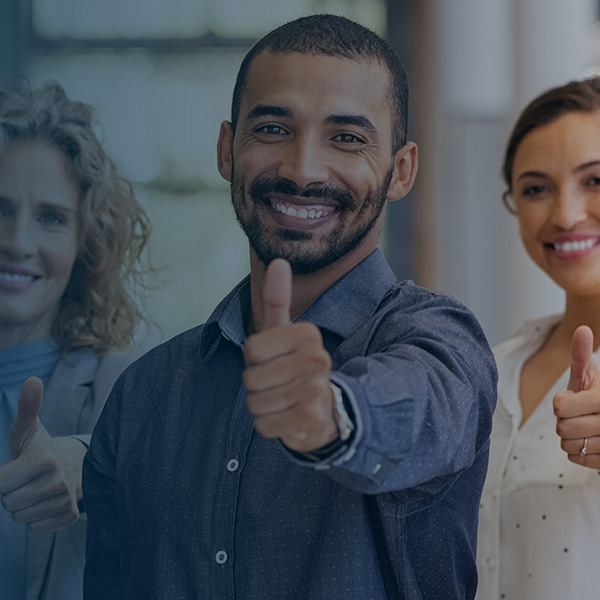 Atento Nearshore ready to serve 66M US Hispanics
With more than 20 years of experience in LATAM, Atento is the Nearshore CX provider for the US Hispanic market.
Countries
Sites
Spanish-Speaking
Agents
Agile, Innovative, Culturally Connected
USA is the country with the second largest Hispanic population in the world. Providing personalized customer experiences is essential for brands to cultivate and capture this profitable segment and achieve competitive differentiation. We provide seamless omnichannel solutions in native Spanish for the 20% population others are neglecting.
Latin America is our playground, and we'll make it yours too. We provide the people, expertise, and processes to build a scalable, cost-efficient operation for your Hispanic customers.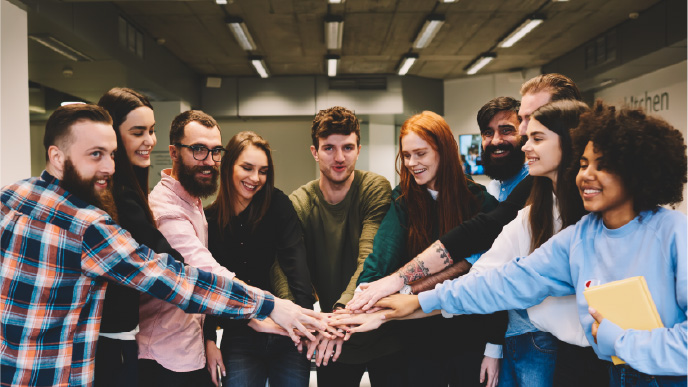 Aligned with Your Customers
The US Hispanic community is not homogeneous. That's why offering Spanish-speaking customer care is not enough. Brands should focus on delivering culturally relevant experiences. We can help you provide exceptional customer care, in compatible time zones, with a high affinity to your brand and audience.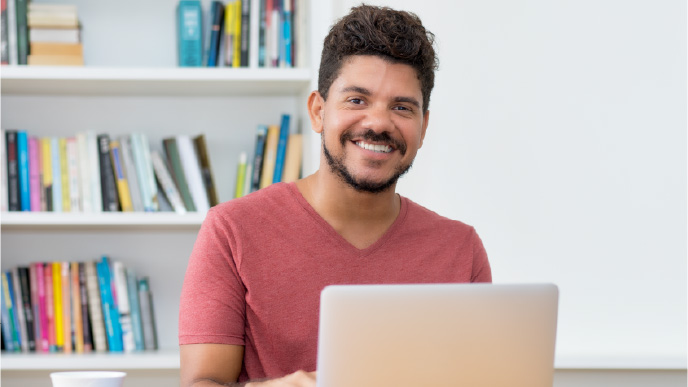 Growing at Your Pace
Workforce outsourcing in new markets can be challenging. Our extensive knowledge of the Nearshore market and industry-leading talent acquisition processes allow for agile and assertive staffing tailored to your business roadmap.
Passionate Brand Ambassadors
Our people-first digital recruitment framework allows us to attract, hire and develop dynamic and diverse CX professionals to be your brand's voice.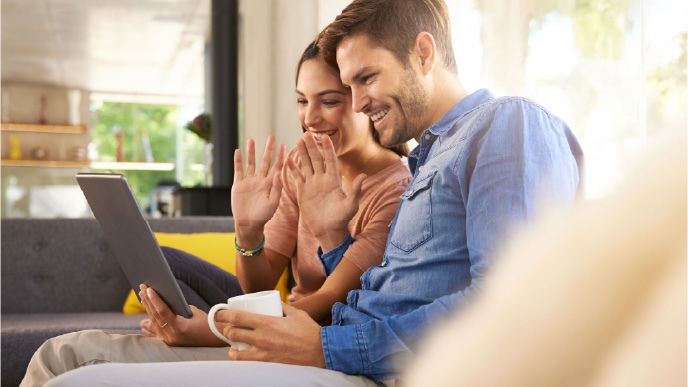 Next Generation Omnichannel
Connect with your customers in their preferred channels when they need you the most. Our best-in-class omnichannel solutions are driven by digitally-savvy, Spanish-speaking agents ready to deliver profitable, loyalty-building experiences.
Excellence in CX Delivery
Enabled by our Next Generation Capabilities and Global Delivery Models, our Nearshore delivery centers can help accelerate your CX transformation agenda, while enhancing profitability.
Your Brand Experience, en Español
Seasoned multicultural teams can quickly adapt your CX framework to fit the linguistic and cultural needs of the US Hispanic market.
Training: Our seasoned learning professionals can adapt existing products and/or services literature to create training and development modules aligned with your brand and customer-centric agenda.
Platforms: We provide our agents with CX tools and technologies that have been adapted to your audience's language and cultural nuances.
Reporting: Our data analysts and CX consultants develop customized reports to support our teams on the ground and inform your brand stakeholders' strategies, regardless of the support language.
Insight-Driven, Data-Enabled
Our digital innovation centers are located in LATAM, allowing for quicker, cost-effective implementations. CX-focused data science teams leverage machine learning models to determine customer trends, sentiments and tendencies. Our CX delivery teams apply these insights to foster continuous improvement and consistently high levels of customer satisfaction, which is also reflected in our clients' NPS.
State-of-the-art CX Centers
Strategically located and furnished to meet the highest security and business continuity standards.

Real-Time Global Visibility: Atento Virtual Hub allows centralized CX operation management, including performance optimization and KPI adherence. Through our Virtual Hubs, we keep track of every aspect of service delivery, from our fully-digital recruitment process to align with your business objectives.
Atento@Home: Atento@Home is a secure, cloud-based solution that expands our value added in various business scenarios where location flexibility is a must, such as rapid ramp up, access to specialized talent, extra hours support, and/or business continuity plans in case of pandemics, natural disasters, or law changes.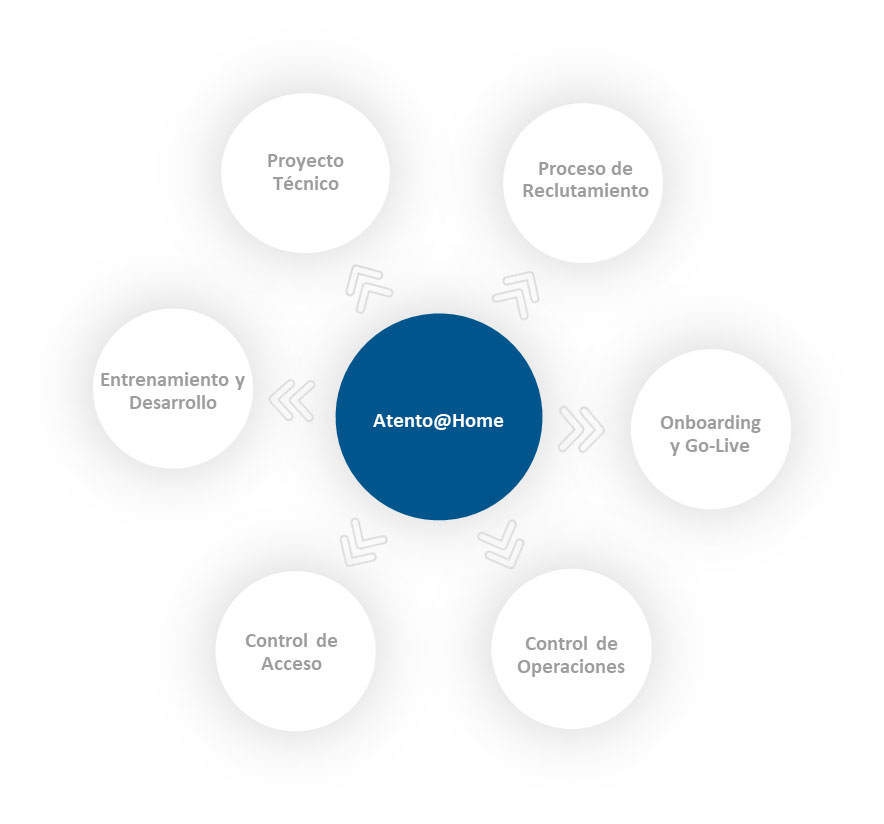 Preferred Employer in the Region
Our regional operation has received multiple employee satisfaction and engagement awards.