CX Magazine

Next Generation CX is Atento's digital magazine focused on news about Digital Transformation, new technologies, Customer Experience and quality knowledge on current issues that are affecting companies. In this magazine you´ll find everything about trends, case studies, interviews with opinion leaders and executives of large companies. Published quarterly, it is available in Spanish, English and Portuguese.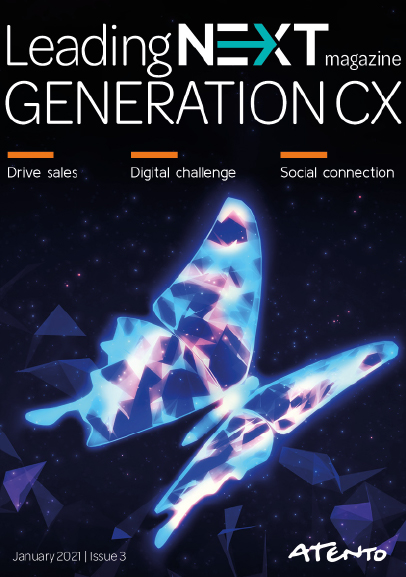 new issue
N° 3
January 2021
The first issue of 2021 focuses on sales management and Customer Experience from different perspectives, with the participation of brands such as Ikea, Tik Tok, Beat -Latin America´s leading mobility platform- or Fundación Repsol´s acceleration project . APD (Association for Management Progress) introduces this third issue of our Next Generation CX magazine by taking an in-depth look at the extreme digital acceleration process that organizations are experiencing today. The magazine also contains the main conclusions of the study that we carried out at the end of 2020 to analyze how sales performed throughout a completely atypical year.
View more
Previous issues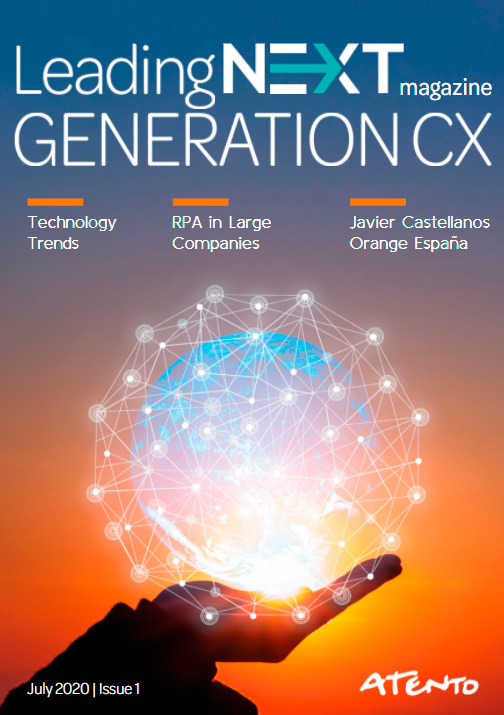 ISSUE N° 1
July 2020
In its first issue, Next Generation CX takes an in-depth look at how large companies are addressing their process automation strategies using RPA (Robot Process Automation) technology. Spokespeople from Orange, Securitas Direct, Repsol and Grupo DIA participate in this issue and share their point of view. Content focused on technology from software leader companies such as like Blue Prism and ABBY is also included. Cuatrecasas, the prestigious law firm, also provides its vision of the legal framework within the current technological context.
View more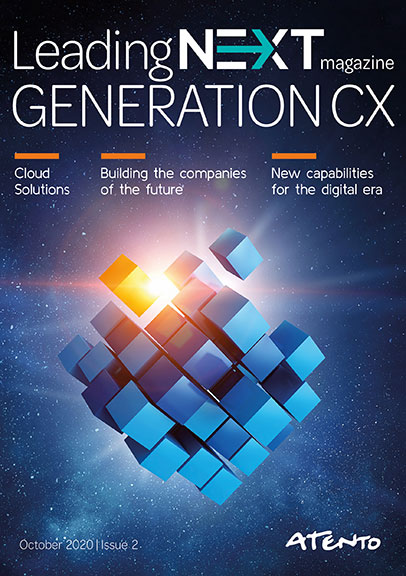 ISSUE N° 2
October 2020
Business growth models in the COVID environment and entrepreneurship in the midst of a pandemic are some of the topics covered in the second issue of Next Generation CX, focused on the world of digital native companies. Technology content is focused on improving customer relationship management, as well as cost optimization through Cloud solutions. Executives from Amazon Web Services (AWS), Salesforce, Vodafone, Hello Auto, The Lab Ventures, and Enrique Dans, IE University Professor and Digital Transformation expert have collaborated in this issue.
View more