Social Media Engagement
Engaging users by means of integrated social-media service
Relationship consultants with skilled profiles in each segment, plus constant training to provide the best user experience on social media, with a constant focus on resolution and full automation. In addition, a multidisciplinary team provides brand and crisis management with support from insights, reports and dashboards generation.
Benefits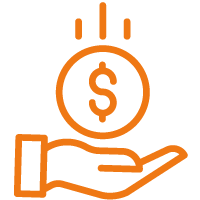 Savings
Improved demands comprehension, reduces operation time, and increases service capillarity.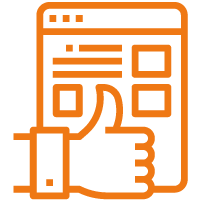 Accuracy
Causal analysis, brand heath assessment, and crisis contingency focused on adding business insights.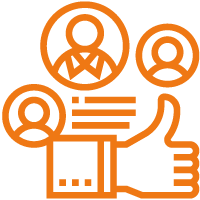 Increased engagement
Improved response resolution, with higher customer satisfaction rates.
Differential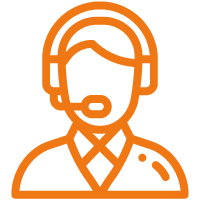 A team that is specialized on both Customer Service and Social Media, Chat, e-mail and text channels to leverage management and engagement through these digital channels.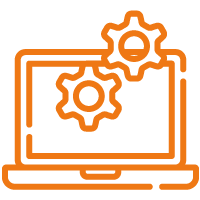 Use of the Keepcon semantics technology platform, which automates text comprehension and categorization, enabling automated routing, flags and responses.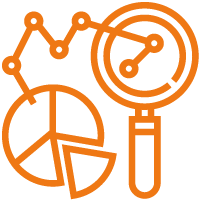 Metrics and analysis that focus on customer satisfaction, efficiency and process improvements to transform the business model and generate business opportunities.
Key figures
10
%
improvement in response quality.
66
%
reduction in response time
15
%
conversion transferred to presales
See how this solution works in practice.
Contact us