Discover the Secrets to Retail Success: Unlock Customer Loyalty with Immersive Experiences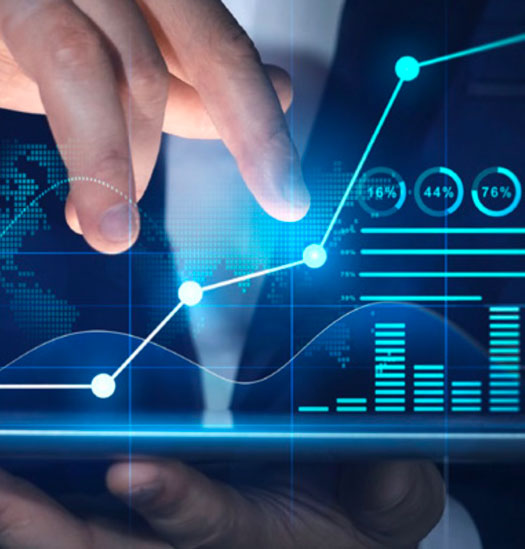 Elevate your retail game by delving into the world of immersive customer experiences. Download our exclusive white paper to explore the power of omnichannel strategies, unified back and front office, AI and chatbots, analytics and data science, and personalization in building customer loyalty. Learn how virtual reality can transform your retail business and give you an edge over the competition. Unleash the full potential of immersive environments to captivate your customers and drive success.
Don't miss out – download your free copy now!