Strategies to Elevate the Insurance Sector's CX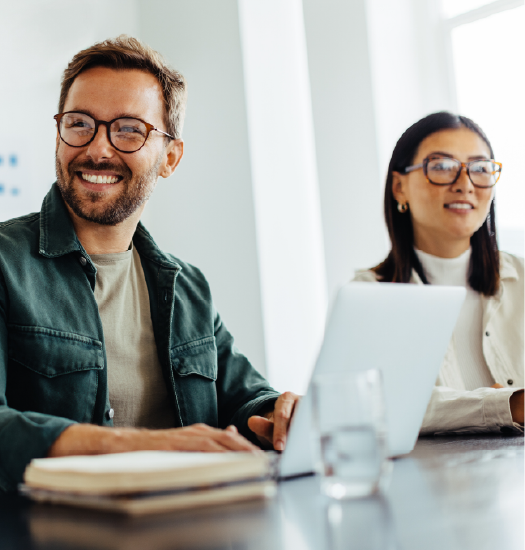 At a broad level, it is a reality that experience is one of the most influential factors when it comes to gaining customers over the competition. That's why now, as the insurance sector is just beginning to delve into the nuances of Customer Experience (CX), it is the perfect time to make a strategic decision to optimize, setting your company above your competitors.

Discover with Atento the CX tools that captivate insurance sector customers, achieving a level of experience that surpasses all expectations. Download our white paper.
Learn more by downloading this White Paper