Credit Origination – Cards
Multichannel card sales platform management
Management of the entire card sales pipeline supported by a digital platform and a multichannel offering that enables efficiency in every process, from document capture to contract execution, with fraud prevention, reduced costs for the company and agility for consumers.
Benefits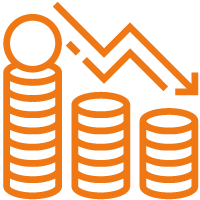 Cost Reduction
Through specialized documents management and process agility.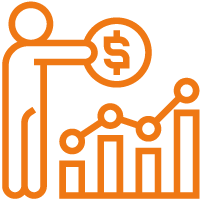 Increased Sales
Through a friendly and assertive approach.
Security
Improved process safety, and drafting and validation of the contracts generated.
Differential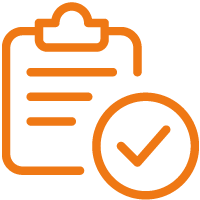 Integrates with the contract lifecycle, acting on post-selling and collections, as well as on cross-/up-selling of refinancing and/or new contracts.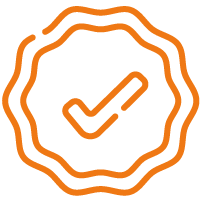 Anti-fraud assurance and specialized documents management.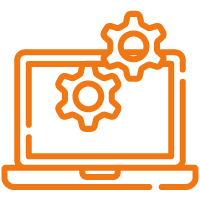 100% automated process, with multiple action platforms.
Key figures
+
120.000
applications approved per month
+
90
%
of cases completed without human intervention.
From 5 to
1
minute
for information capture
See how this solution works in practice.
Contact us