Credit Origination – Mortgage
Building and maintaining relationships with prospects and obligors by means of automated processes
We manage the entire relationship pipeline for real-estate financing processes, from document analysis, through contract drafting, legal validation, Severance Indemnity Fund (mandatory savings accounts) release, inquiries service, to application execution. All automated, ensuring agility and efficiency throughout the process.
Benefits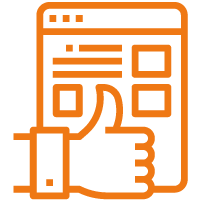 Improved CX
Shorter response time and continuous communication on application status.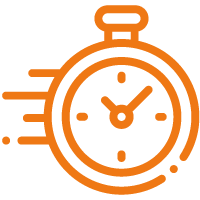 Speed
Agile and efficient process handling.​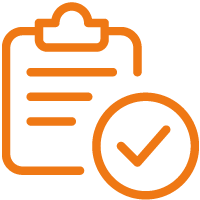 Efficiency
End-to-end application tracking, with no pending issues generated.
Differential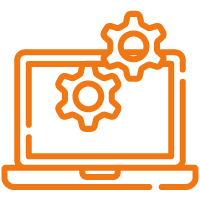 Contract lifecycle integration, acting on post-selling and collections.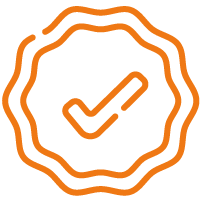 Agility in the management of processes with a high degree of security when handling confidential documents.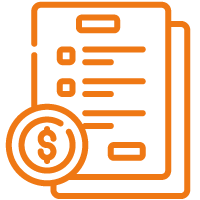 Cross-selling actions for insurance sales and/or new contracts.
Key figures
60
%
Reduction of the process completion time.
30
%
of Brazil´s mortgage credit portfolio
29.000
contracts signed and executed
See how this solution works in practice.
Contact us