Digital Sales
Efficient sales process management with increased conversion rates for your business
We boost traditional and digital sales, combining the different points of contact and Data Science, resulting in a maximized conversion and reduced costs, while improving the customer experience.
Benefits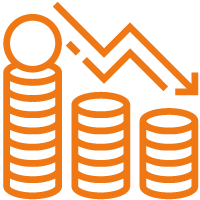 Reduction
Cancellation rates, and time and cost per sale made.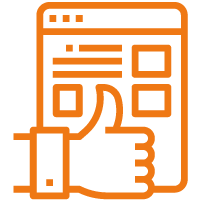 Optimization
Investment, with a focus on conversion and an end-to-end view.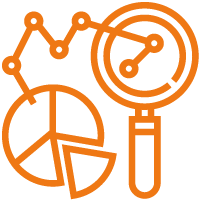 Predictive Models
To define sales strategies, segment mailing lists, and set contact channels.
Differential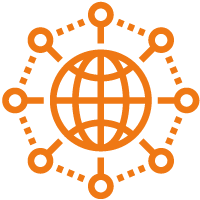 Multichannel platform that integrates digital agents, bots and sales portals.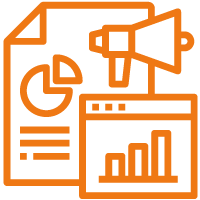 Blends Digital Marketing and Sales skills with our unique Digital CRM BPO expertise.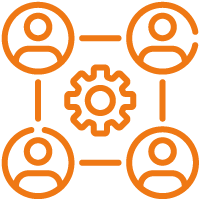 Skilled team with solid experience in the digital sales market.
Key figures
+
85
% of the database covered
versus traditional methods
+
60
% of contacts
reached effectively
+
74
% greater effectiveness
in terms of income
See how this solution works in practice.
Contact us