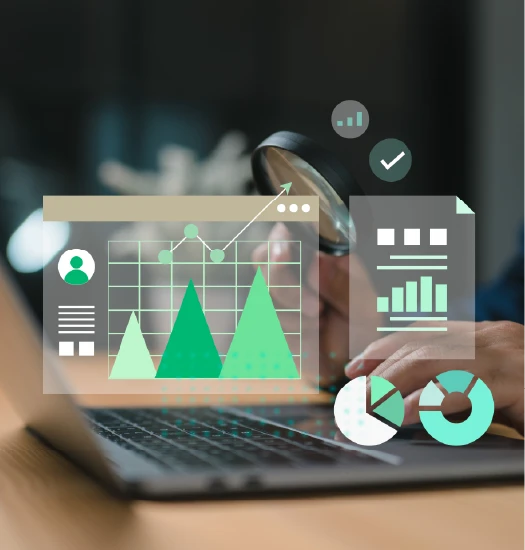 Advanced Sales Forecasting: Harnessing Machine Learning for Precision Targeting
Leveraging machine learning to pinpoint high-potential buyers
Goal
Design and implement a sophisticated statistical model to determine the likelihood of individual customers purchasing a designated product, informed by a comprehensive profile analysis including registration and behavioral patterns.
Strategy
Orchestrated an exclusive campaign within the predictive dialer, prioritizing those customer groups identified as having a high purchase propensity.
Handpicked our top-performing agents to engage with this key group, armed with a specially tailored script to optimize interactions.
Highlights
This innovative model, when synergistically combined with strategic operational approaches, unlocked opportunities across diverse channels beyond just the dialers, thereby amplifying the initial performance.
Results
Witnessed a commendable average surge of 6% in  conversion rates for receivables anticipation.