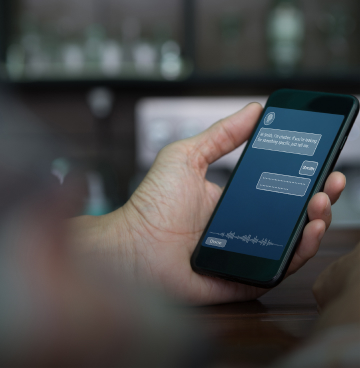 Consistent Telephone Debt Recovery
Debt Recovery system specifically adapted to the client's strategic needs
Challenge
The aim of this project was to improve the Debt Recovery service of an important multinational Telco guaranteeing increased process agility and profitability.
Strategy
Atento developed a new Debt Recovery system specifically adapted to the client's strategic needs. This technologically advanced system, fully designed by Atento, guaranteed the automation of tasks that were previously performed by agents and ensured that all stages of the Debt Recovery process were coordinated at the same time in an intelligent form taking into account the degree of overdue payment for each customer.
The system registered cancelled payments, sent out SMSs and e-mails, enabled the set-up of filters by status, and formatted large amounts of data thus providing essential management and operational information to assist in the process evaluation.
Results
After 6 months of its implementation, the results were surprising: the total amount recovered from collection actions increased by 88% and expenses with the operation fell by 50%.

The reduction of expenses was possible through the optimization of processes by our system.