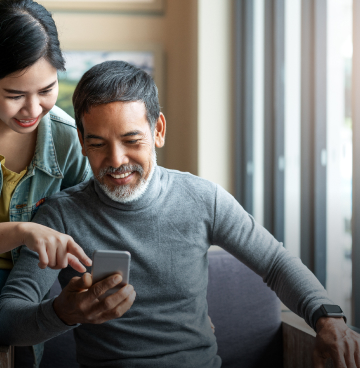 "High-performance Management Model" case – Client Repsol
Goals
To secure COPC® (Customer Operation Performance Center) certification as assurance of the best Customer Experience and Operations Excellence.
Strategy
COPC® is a results-oriented Comprehensive Management Model that goes one step beyond and, in addition to addressing service quality and processes, also covers end-customer satisfaction. The methodology is based on a High-Performance management model and transforms services by adding order and strictness to every aspect leading to excellent operation.
Results
The main benefits of the COPC® methodology include:
1 – Improved customer satisfaction, 

2 – Improved revenues

3 – Reduced service cost through better control over management times and the introduction of improvements to enhance customer satisfaction.
We worked side-by-side with the client for 2 years to secure the certification, which made them one of the few companies in the world to have earned the seal.
Milestones
2014: COPC Certification Project (diagnostics + methodology design and implementation)

2014: Implementation of the SMD Management tool throughout the Repsol service according to the COPC methodology.

2015: COPC Certification Audit

2016: COPC Clean Recertification audit

2019: COPC "Silver " recognition for carrying on with the COPC methodology for more than 4 years, and adding the SMD Management tool.
Recognitions
Kenwin, auditors of the certification process, emphasize how difficult the methodology is to implement. Flavio Gilardi, Consulting Manager, Kenwin: "The COPC® process certification project is complicated by design. In the case of Atento España, we had to define several activities and functions from the outset. We devoted exclusive resources to this activity and incorporated a new monitoring form and a satisfaction survey. This analysis enabled a better understanding of aspects relevant to end users and of how to focus operations on their management and satisfaction. As a result, we achieved sustained satisfaction gains that have kept up over time."