Atento's Support and Preventive Solutions for COVID-19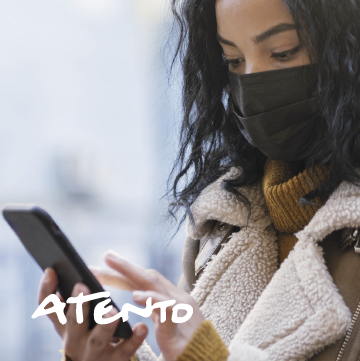 COVID-19
Contact Tracing
The Contact Tracing is a critical process to identify cases and their contacts, preventing the virus spread and resurgence.
Atento is able to rapidly deploy services by assigning skilled teams, including Healthcare professionals to monitor symptomatic individuals, observing habits and reinforcing medical recommendations.
Equitable Vaccination
Distribution & Scheduling
With Atento COVID-19 Vaccine Hotline Solution, Government Institutions can easily handle the increased incoming calls volume, while also conducting proactive outreach to provide equitable vaccine distribution and set appointment schedule to all residents across any county.
These services are enabled by Atento@Home, a secure, cloud-native solution facilitating access to specialized talent and allowing them to work remotely. The multiple layers framework ensures flexibility for rapid ramp up for business continuity plans. The solution guarantees security, information privacy and data protection.
Outbound calling
Our solution provides outbound calls to reach seniors and disadvantaged populations first, delivering key information and scheduling vaccine appointments.
Messaging integration
We provide an All-driven conversational messaging platform that integrates with Facebook, WhatsApp, web-messaging, iMessage, and SMS, so you can reach people where they are.
Always reliable
It just works! Always on, always available digital agents combined with call center agents means no busy signals or dropped calls.
Scheduling appointment
Our solution provides real-time analytics, dashboards, and insights on calls, race, ethnicity, locations and more, which in turn provides intent data to improve bot effectiveness.
HIPPA compliant
In developing this solution, we made sure to not just secure our hotline with HIPAA compliant technology, but by also training our agents in customer service, HIPAA and empathy.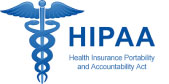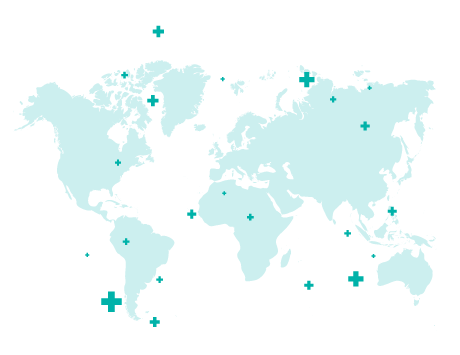 Speed
Be up and running in 2 weeks while having digital agents able to handle up to 4 conversations at a time, so no one is stuck on hold.
Scalalability
Call Center staffing can scale up or down based on demand with demonstrated ability to handle 70K+ calls per day with no slowdowns and significant capacity for more.
Innovative
By enabling IVR deflect and messaging as options you provide the preferred experience to tech-savvy users while opening up the lines for those whose only channel is the telephone.
1
.5M+
Residents Served
PER MONTH
60
%
Interactions Handled
ON DIGITAL CHANNELS
99
%
Calls Answered
MINIMUM CALLS DROPPED
94
%
CSAT rating
AT CALL CENTERS
7
K+
Residents Traced
BY MONTH