Customer Experience Is The Global Currency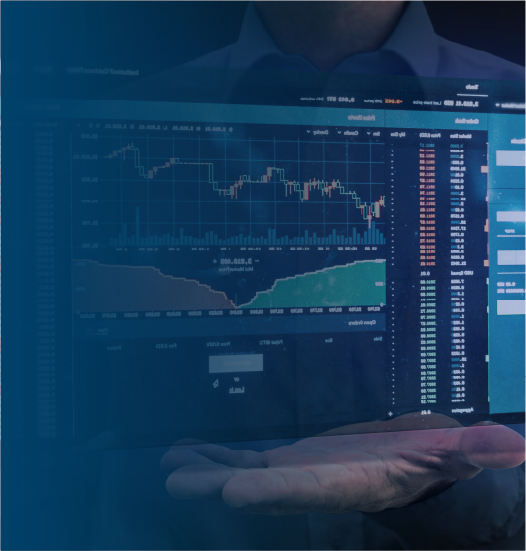 The cryptocurrency industry is working toward mainstream legitimacy — advertising right along with beer and sub sandwiches during the Super Bowl and trading with them on Wall Street.

Lessons from the finance industry (perhaps the most similar comparison to cyber exchanges) tell us that the most direct way to earn that legitimacy is through transparency in operations and excellence in service. But it's not an easy path. Building a solid customer experience (CX) foundation is something that even venerable corporate giants struggle with, so it's not surprising that relative newbies like crypto companies, may need some time — and some help — to get it right.

How can cryptocurrency companies continue to innovate their offerings and scale their operations while building an essential CX foundation? Here we consider five critical customer experience initiatives for the cryptocurrency industry, along with ways a business process outsourcing company (BPO), like Atento, can help you make the change that matters.
Learn more by downloading this White Paper