CX, A New Solar Dimension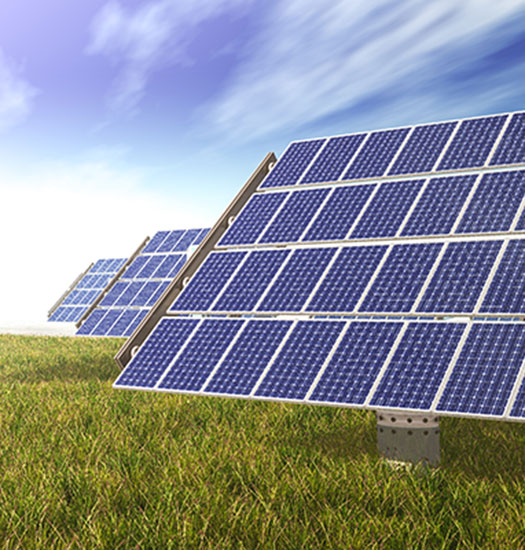 Photovoltaic energy from the sun is expanding rapidly. Recently, it has become the fastest-growing energy technology worldwide.
Residential and commercial photovoltaic installations are helping consumers lower their electricity bills.
Main benefits:
Inexhaustible
Does not pollute
Technology versatility
Competitive costs
Subsidies
Job creation
At Atento, we are supporting the implementation of photovoltaic energy thanks to our team of experts, who provide the best CX thanks to their knowledge and experience.
Learn more by downloading our White Paper