Legal Confidentiality Automation
Legal documents analysis with high assertiveness in a high scale platform
Extraction of unstructured texts of judicial documents with the order of breach of bank and telephone secrecy, which identifies, understands and automatically classifies information relevant to the process, through semantic technology, providing the data for treatment in a fast, consistent way and ensuring time and quality control.
Benefits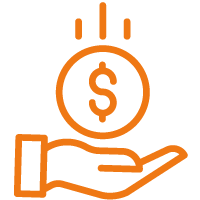 Reduced Costs
Reduced manpower that parses documents manually.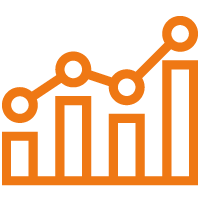 Automated Scalability
Large volumen processing capacity.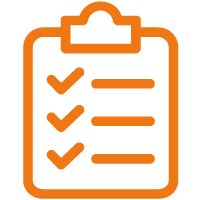 Deadline Compliance
Anticipation and control of the terms of understanding of the files.
Differential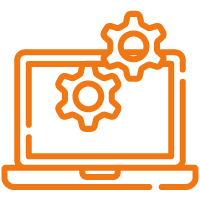 Semantics technology interprets and analyzes court files.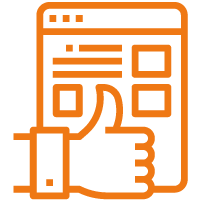 Ability to process large volumes, avoiding human errors.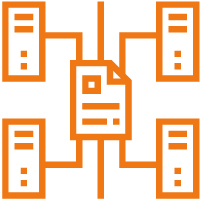 Use of Keepcon technology, automating processes.
Key figures
15.000
processes automated
13
factors of data involved
See how this solution works in practice.
Contact us