Shielding
A fast track to keep your customers aboard, happy and loyal
Driven by Predictive Analytics that triggers proactive interactions with customers, using integrated multichannel to provide better customer experience, which focuses on avoiding the churn risk and keeping a long-term relationship.
Benefits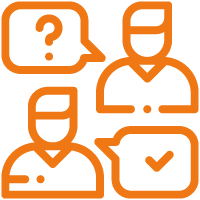 NPS
Customers feel taken care of by the brand.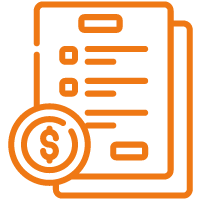 Control
Better budget control, proactively offering discounts, gifts and promotions.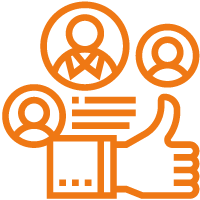 Churn reduction
Anticipating the churn risk, as well as overall complaints.
Differential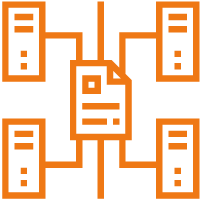 Use of Data Science to evaluate and define the best offer and argumentation.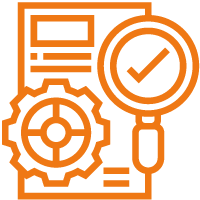 Use of AI/Cognitive capabilities, such as Semantic Engine to capture churn contexts.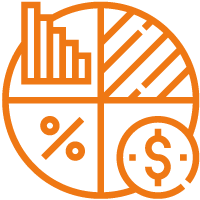 Volume flexibility and low investment for non-massive operations.
40
%
increase in closing contracts
40
%
effective contacting decision-makers
85
%
compliance in contractual agreements
See how this solution works in practice.
Contact us