Atento@Home
An end-to-end delivery model, designed to fulfill the most varied business needs, such as contingencies, rapid workspace expansion, volume peaks, or seasonality services handling while giving access to specialized talent. This high-secure and reliable environment enhance employee productivity and engagement, by boosting results, quality, and end-customer satisfaction. We combine full internal process virtualization and leading-edge technologies, allowing our professionals to work confidently from their homes.

Download white paper
Benefits
Contingency plan in strikes, pandemics, natural disasters
Volume peaks management enabled by technology
More flexible working hours including nighttime and weekends
Social inclusion - people with disabilities
Great option to rapid expansion/growth
Talent retention, absenteeism and turnover reduction
Higher quality interactions, end-customer satisfaction
Increased productivity and quality of life
Our Advantages
Robust governance model focused on performance, security and welfare
Ability to operate nationwide. Agile and massive implementation capacity
Geographical distribution analysis of workforce
Data security
Access control, preventing simultaneous connections from the same user.
Biometric fingerprint validation
Workstation with security specifications
Facial recognition to enter the system
Encrypted data
Real time monitoring
Remote monitoring software
Multi-scenario technological security: VPN, Citrix, VDI
No access to external storage device
Screen recording
Transaction log for fraud incidents
Blocking of working hours
Business models
A cost-effective business model, focusing in productivity and CSAT KPIs, along with overall CX improvements.
Operation split between Home Office and Atento Facilities
10% ~ 15% of seats available for contingency
Model implementation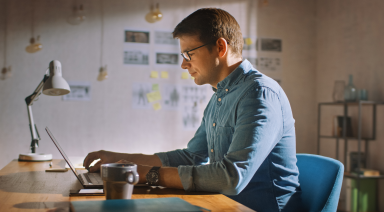 100% digital corporate site
Artificial intelligence for pre-screening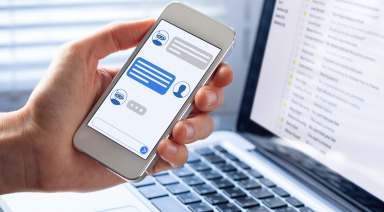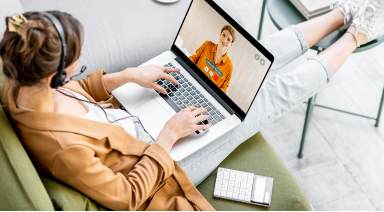 Continuous e-learning by certified coaches
Gamification and simulators
Testimonials
"ATC's digital channels grew by 38% in real interactions with previous months."
Arturo Gonzalez, Platform Manager at ATC, Telefonica Movistar México
"I saw an increase in productivity among agents by eliminating travel time to the office."
Cecilia Marquez, Director of Call Center, Mission Hotels.
"Our clients' quality and satisfaction rates did not suffer when transitioning to the remote model."
Mauricio Ramón, Director of Customer Relations, Linde.
More than 80 customers are already part of WAHA.
Want to know more?
Contact us