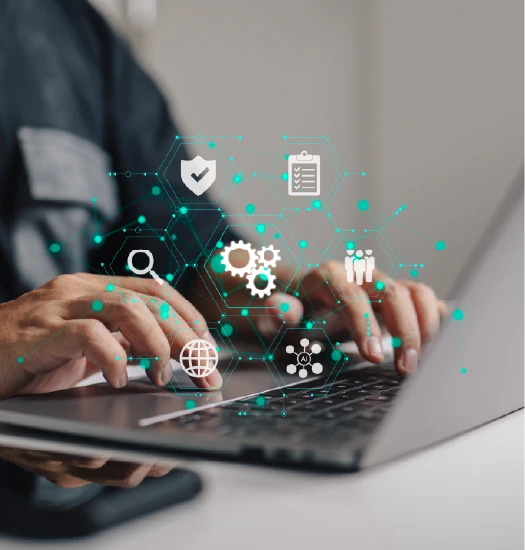 Harnessing CCaaS for Expedited Deployment and Superior Outcomes
Swift Deployment of CaaS for Enhanced Agility and Performance
Goals
Facilitate a government initiative in El Salvador focusing on the management and transaction of cryptocurrencies.
Originate from an initial BPO while branching out to three additional BPOs.
Aiming for a full-fledged contact center platform roll-out within an ambitious three-week window.
Strategy
Embrace a technical approach that's inherently scalable, especially when contact volume forecasts are nebulous.
Adopt an agile methodology for swift onboarding of over 300 agents within a fortnight.
Highlights
A collaborative venture between Atento and Five9, marshaling a dedicated task force to ensure precise execution.
Leveraging a cloud-based framework that requires mere configuration for configuration.
Results
Achieved operational readiness in a remarkable 2-wek span.
Seamless integration with the other 3 BPOs.
Potential growth avenues due to the operation's success:
Onboarding of 155 agents.
Fully operational 3500 trunks.
Capability to transfer calls to three distinct BPOs, with Atento leading the charge.
Recorded an impressive 10,000 average calls daily in the inaugural week, settling at a steady 7,000 average in the following days.