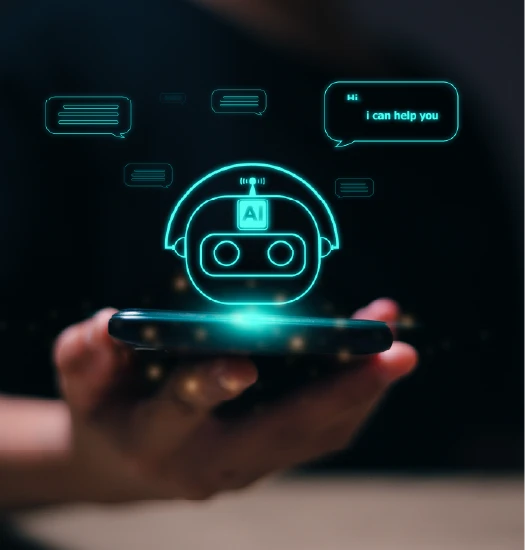 Refining Chatbot Experiences through Process Mining
Efficient process mining for Chatbot-Customer Interaction
Goals
Achieve precision in process evaluation.
Discern if process variations are needed by tailored solutions for diverse entities over multiple channels.
Spotlight and rectify discrepancies, inefficiencies and holdups.
Strategy
Furnish on-the-spot business process insights and incorporate robotic process automation.
Harness data analytics for operational optimization and preempting potential failures
Strengthen customer loyalty by ensuring they are part of the discovery and action-taking process to mend fissures.
Hightlights
Thorough scrutiny of 31,114 calls reveals 55% culminated in direct interaction with an agent.
The IVR system recorded 9% abandoned calls.
Agent-driven redirection accounted for 7% of IVR return calls.
A significant 34% of callers opted for the "Others" category in the IVR.
A brief 111-second window was all it took for self-management or agent interaction.
The IVR system provided 7 distinct options for callers to reach an agent.
Next Steps
Engage in a meticulous analysis of an expanded dataset covering an additional 2 months and pivot towards enhancing the customer journey based on the findings.