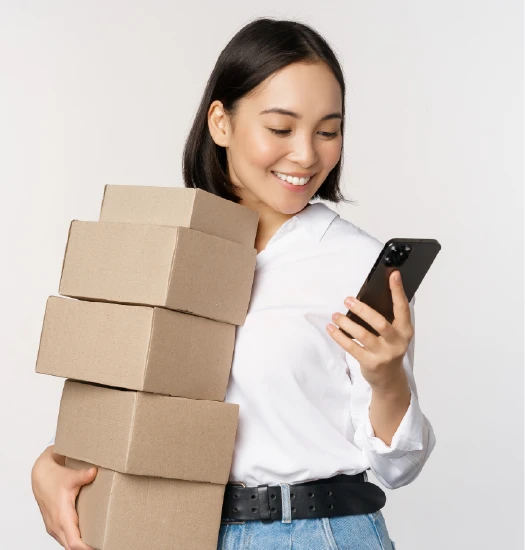 Salesforce implementation for Enhanced Courier Services
Digitizing Courier Interactions for a Leading Service Provider
Goals
Minimize low-value interactions concerning order tracking.
Elevate customer experience for more impactful calls.
Strategy
Roll out an omnichannel BOT solution, specifically for delivering automated order statuses.
Real-time shipping status automation.
Allow customers to self-manage undelivered packages due to signature requirements.
Incorporate satisfaction surveys through open-text feedback.
Voice and text-based self-service solution avenues.
Hightlights
A staggering 82% of inquiries pertained to order status, of which 87% were efficiently handled by technology.
A minor 3% of unresolved queries stemmed from unsatisfactory operator responses.
Results
Successful management of 150k calls monthly.
An impressive 87% resolution rate, attained by focusing on predominant issue typologies, resulting in highly efficient development.