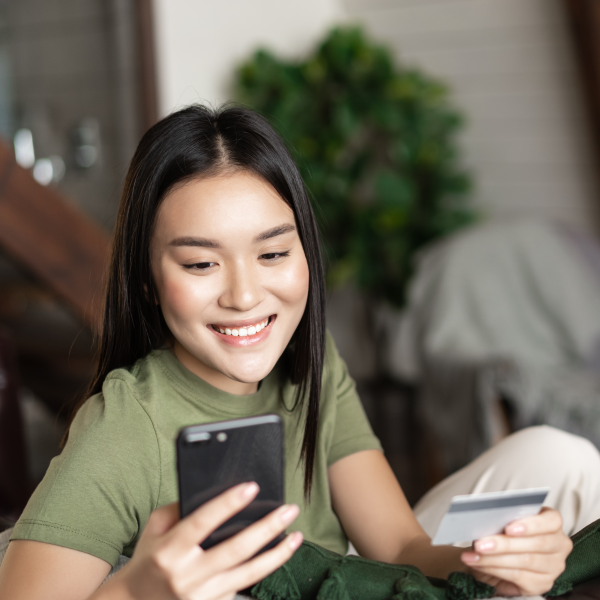 Social Media and Talented CX service for complaints
Our client is Latin America´s biggest payment systems company, as well as one of Brazil´s largest credit and debit card operators.

The company trusted Atento to improve its customer satisfaction levels by providing their CX expertise to transform the company´s service culture. They needed to drive CX excellence at all levels, improving customer satisfaction rates when dealing with complaints through voice and digital channels.
Challenge
Generate trust and credibility for the brand while reducing the rate of complaints across channels, including Social Media.
Strategy
Building a customer-centric communication culture focused on customization and personalized service, aimed at reducing complaint rates
Analyzing real-time social media interactions with the brand by designing an innovative calculator to measure KPIs and avoid reputational crisis
Combined profile of agents with consultative experience and a five-star and personalized care skillset
Results
98,5% cases solved

+45k customers/year

8.8 customer satisfaction

+94% solution index