Brand Personas, increasingly humanized brands that are closer to consumers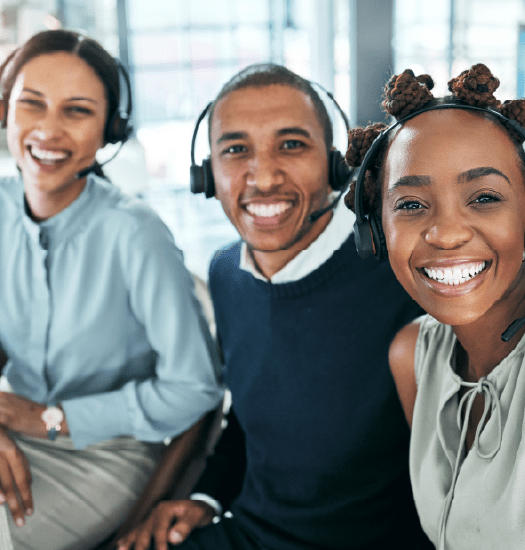 When it comes to customer relations, it is no longer enough to cover the basics. This may seem obvious, but even today, we see brands that believe having the best price or ensuring that the product is delivered on time is all they need to offer their customers amazing experiences. The actual scenario involves individuals who want to be surprised and, above all, want to connect with companies that have a purpose and convey these values across all points of contact.
The 2021 PPI (Purpose Premium Index) for Brazil—a survey developed by InPress Porter Novelli and the Brazilian Institute for Research and Data Analysis (IBPAD)—indicated that 90% of respondents trust more in purpose-driven companies. The study also showed that factors such as authenticity, ethics, treatment of employees, and environmental protection are the factors that most influence purchasing decisions. Elsewhere, the issue of humanization is increasingly prominent. After all, brands need to generate connections with their customers, and humans only connect with other humans. Even bots already converse fluidly, as if they were people.
Brand Personas—figures representing a brand in areas such as language, tone of voice, and behavior to transmit the company's values during its services—are uniting purpose and humanization.
Do you want to learn more? Download our ebook