Delivering on the Patient Experience (PX) through CX Innovation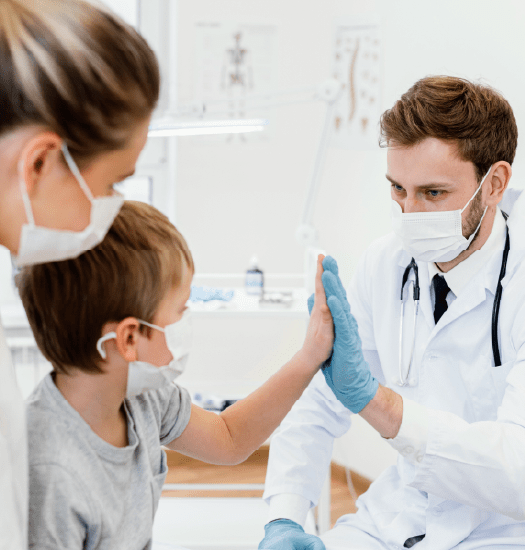 As technology and digital services evolve to meet consumers expectations, favoring speed and convenience, companies are discovering more effective strategies to service and delight customers. Over the last few years, CX technologies and processes have been reevaluated to prioritize customer centricity and promote meaningful and profitable customer experiences. The Healthcare Industry is not an exception.
A recent survey by Harvard business review showed that 57% of healthcare executives say that improving CX is a top business priority. Enhancing the patient experience (PX) takes a combination of omnichannel technology, people and strategy, to promote convenience and peace of mind throughout the health journey.
Learn more by downloading this White Paper