Five Customer Experience Mandates in the Financial Services Industry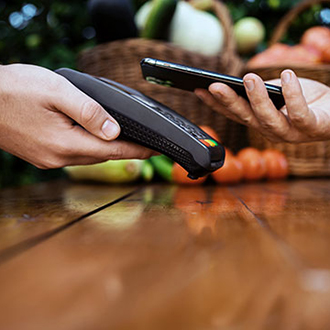 An elevated customer experience (CX) is one of the most strategic endeavors financial services firms can embrace. Satisfied customers spend more, churn less, share recommendations, and are often cheaper to serve.1 However, financial services firms face a quandary surrounding CX. Customers demand access to advanced self-service tools that allow them to do it themselves. Yet at the same time, they expect personalization, complain that their relationships with their financial services providers are primarily transactional, and often want to speak to a live agent.

In this white paper, we'll look at five levers —mandates even — financial services firms can pull to elevate and accelerate their customer experience initiatives.
Learn more by downloading this White Paper