How can Artificial Intelligence help you in the customer journey?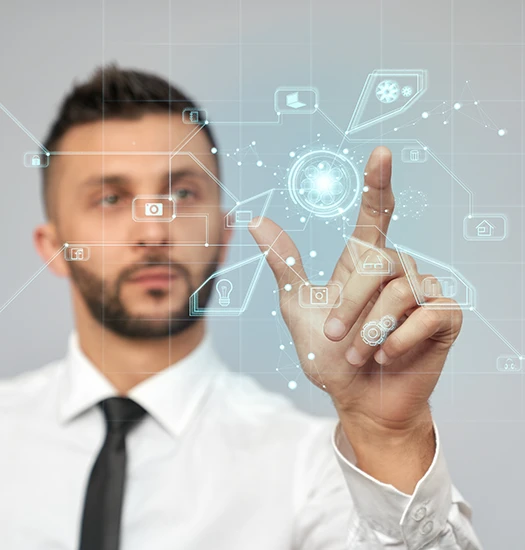 With the acceleration of the virtual market, the potential of Artificial Intelligence and its relationship with consumer behavior started to gain more and more visibility. Its adoption can bring several business opportunities, allowing the simplification of processes and greater assertiveness in strategies for improving customer experience (with the creation of personalized chatbots, for example) and reducing operational costs.

One of the main reasons why you should use AI to improve your customer experience strategy is that it delivers a lot of real-time user data. And through this data, you can target investments in services and products that meet the real needs of each individual.
Do you want to know how Conversational AI and Generative AI models will transform how we understand Customer Experience?
Download our e-book.