Now We're Talking: Multilingual hubs deliver world-class Customer Experience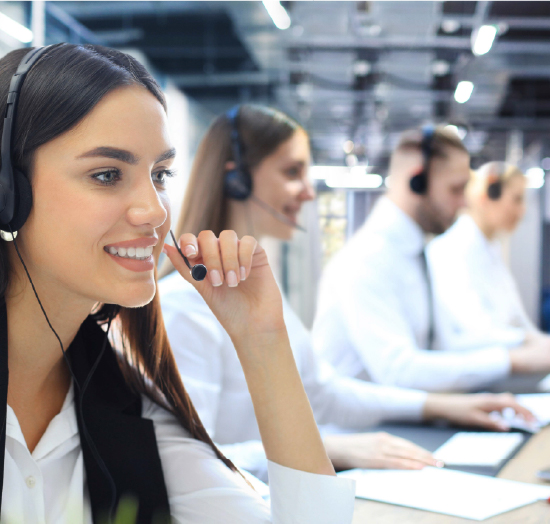 Customers expect service in their native language.4 However, the vast majority of contact centers have customers that speak languages different from the brand's primary language — and only 19% of them can provide voice support for those various languages

Global brands striving to reach consumers in new markets need to offer localized experiences that make every customer feel at home. As people, goods, services, and money cross borders, brands that can keep the communication flowing will come out on top.
This White Paper provides valuable insights on:
The Multilingual Imperative
The Challenges Involved in Getting it Right
What's a Company to Do?
Learn more by downloading this White Paper