Now We're Talking: Multilingual hubs deliver world-class Customer Experience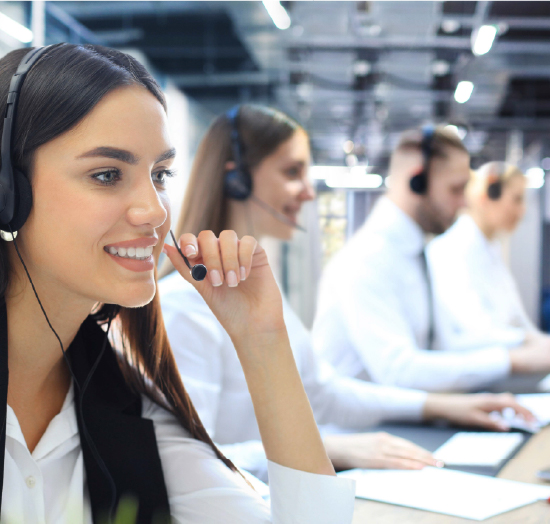 Multilingual Customer Contact Hubs enable companies to build loyalty and brand engagement. In this white paper we consider why providing a multilingual customer experience is a brand essential, the challenges companies have in providing this service, and the ways an experienced, global Business Process Outsourcer (BPO) can overcome those challenges and power a brand's European expansion.
This White Paper provides valuable insights on:
The Multilingual Imperative
The Challenges Involved in Getting it Right
What's a Company to Do?
Learn more by downloading this White Paper