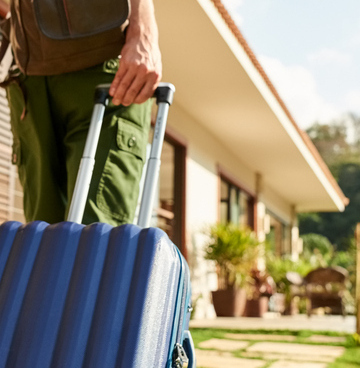 Reengaging travelers with the world
It's hard to imagine another industry (save healthcare) that felt the impacts of the global coronavirus pandemicmore acutely than the travel and hospitality industry. Seemingly overnight, business and personal travel came to a screeching halt. It didn't help that one of first and most public outbreaks of the crisis happened on a cruise ship.
But the world keeps turning. Humans are incredibly adaptable, resilient and ever optimistic. After more than two years of being grounded, travel is resuming. So including CX at each stop on the Customer Journey is key.
As travelers reengage with the world, Atento guarantees an exceptional CX.
Learn more by downloading the White Paper.