Retail & Ecommerce: Customer Experience Matters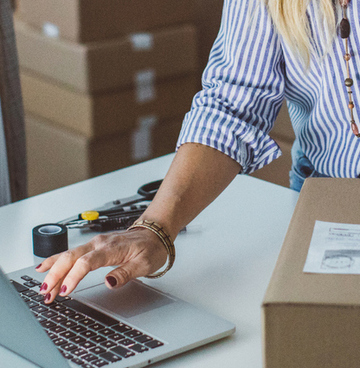 Customer experience is already a top strategy for driving growth. However, a majority of business leaders report being ill-prepared to address the crucial area. Factors inhibiting the implementation can include workforce challenges, lack of data and analytics, and delays in implementing a true omnichannel experience.

Fast, efficient shipping and great customer service are now table stakes in the industry. So, how can retailers and eCommerce companies differentiate themselves? The single most effective way is by providing a relentlessly exceptional customer experience (CX) at all points of interaction

Here we've assembled four tactics proven effective in the retail and eCommerce sector to help brands overcome challenges, elevate and maintain the CX levels that win brand loyalty and wallet share.
Our free white paper will tell you about:
Learn more by downloading this White Paper