ANALYST REPORT
ISG Provider Lens™ Contact Center - Customer Experience Services 2021 U.S. – Atento Leader in Digital Operations, Work From Home and Social Media CX Services
VIEW REPORT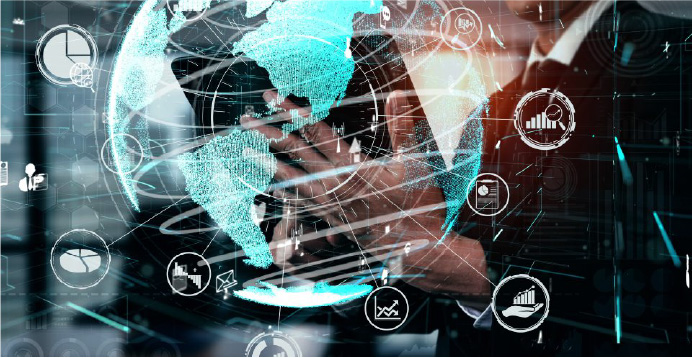 Atento has been named as Leader in three categories by ISG Provider Lens™ Contact Center - Customer Experience Services 2021 U.S. Report.
The Quadrant Report is research-based and examines a number of customer experience providers' strengths, challenges and competitive differentiators. The provider position reflects the suitability of IT providers for a defined market segment (quadrant). Atento was picked as Leader for the Digital Operations, Work From Home Services and Media CX Services segments, and was highlighted as a Challenger in the AI & Analytics quadrant.

About ISG
ISG is a leader in subscription research, advisory and strategy consulting services for senior business and IT executives, technology and software vendors and business / IT services providers. Our mission is to help our clients make better business decisions and create new business value through trusted and objective insights into the key market trends and emerging technologies driving real change.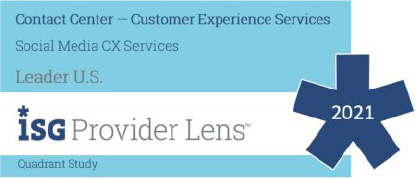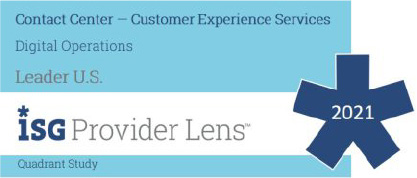 Do you want to learn more?
Read full report
Please fill out the following form to view the report