B2B Collections
Intelligence and innovation for your company's collections area
Collections management for companies pursuing reducing fraud and maintaining active customers on their base. Identifies the individuals responsible for finance at companies, enables negotiations tracked from beginning to end by negotiators with distinctive profiles, and uses innovative technologies and tools to ensure the best recovery results and the sharpest competitive edge for your business.
Benefits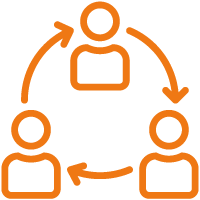 Receivables Management
Our platform can track results based on agreed future payments.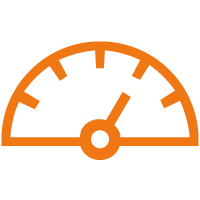 Better Performance
Contact enrichment and negotiator profile thanks to the use of Analytics.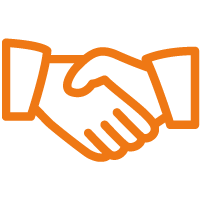 Keep Buying
Approach focused on loyalty and reactivation of the client.
Differential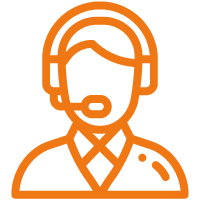 High skilled agents, like an account manager profile, to ensure the best negotiation options.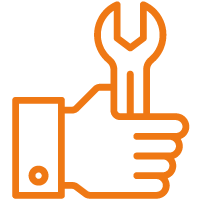 Sustaining and Performance group that monitors the collections strategies in real time, ensuring the accomplishment of targeted results.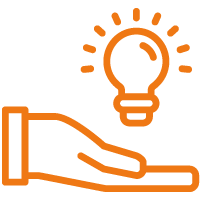 Reduced portfolio rolling and offering of other financial products.
Key figures
+
40
% increase
in payment promises
+
60
% of payments
received
+
25
% increase
in the client portfolio
See how this solution works in practice.
Contact us