Banking Accounts
Agility and cost reduction when opening accounts
Formalization of opening bank accounts, from the capturing and checking documents and fraud prevention, to authorization for opening, with self-service adoption, process integration and automation, seeking agility in the response to the consumer and reducing administrative costs. Make possible the demand and business indicators real time tracking, such as approval / rejection of proposals.
Benefits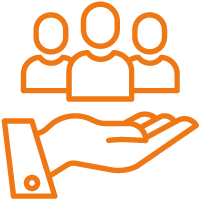 CV Improvement
By automating and development process control.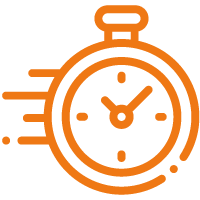 Agility and Efficiency
In processes related to the management of specialized documents.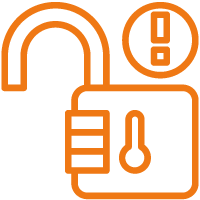 Fraud Reduction
And an assertive sizing of demand.
Differential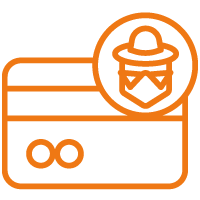 Opening bank accounts automation, anti-fraud guaranteed and eliminating pending docs.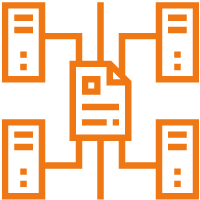 Data completion and validation via Bureau and official databases.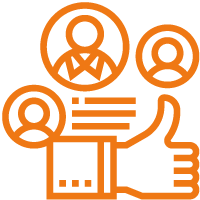 Redirection for human analysis in case of automatic non-approval.
Key figures
+
720.000
Analyzed documents.
+
190.000
Accounts opened
We process
22
%
of the total volume of customer accounts
See how this solution works in practice.
Contact us