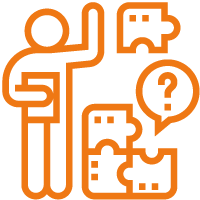 Deadlines Management
Anticipation and control of deliveries on the set date, with a focus on efficiency and compliance with agreements.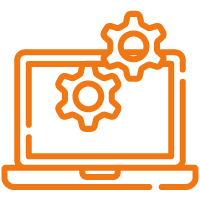 Expertise
Skilled and specialized professionals. AI engine and semantics analysis generate data for decision-making purposes.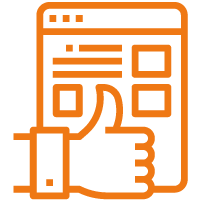 Automated Portal
Drafting and release of deal proposals, including tracking, validation and end-to-end management of payments and collections.