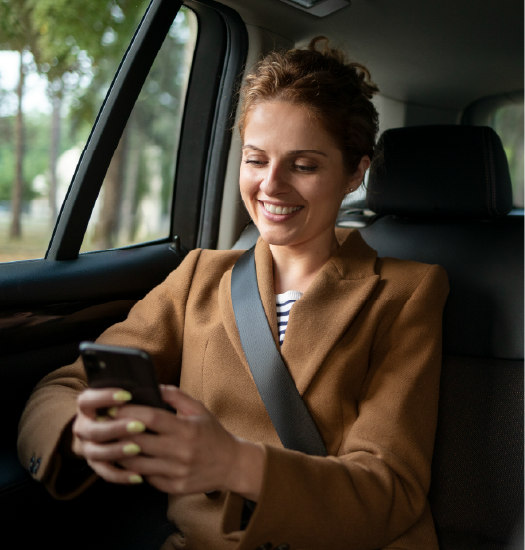 AI/Cognitive BOT and Omnichannel for Urban Mobility
Automation of Customer Journeys for app's drivers and consumers (Urban mobility app)
Goals
Initiate an automated digital channel, capable of real-time responses, tailored to address Frequently Asked Questions.
Integrate a:
CX Advisers Pool: specializing in  post-sale tasks for both drivers and passengers through the app.
Supply Back Office: for the activation of new drivers' and the modification of personal data.
Strategy
Comprehensive reimagining of the end-to-end customer journey.
Deployment of a Chatbot tool designed to automate responses for both driver and passenger FAQs.
Bot identifies the nature of the inquiry and city, facilitates the provision of information, and prompts for any further required details.
Robust support for passengers  and drivers regarding queries and incidents.
Highlights
Holistic solution by Atento that seamlessly merges human intervention with digital channels, covering every facet of costumer registration.
Advanced chatbot Integration across platforms like Facebook, WhatsApp and the Zendesk CRM.
Automated response mechanism that provide multimedia and user-friendly interactions for FAQs.
A versatile chatbot, enhanced with carousels and images.
RESULTS / KPIs
Successfully scaled to bolster a rapidly expanding operation. 
Surpassed quality indicators, averaging at 87%, which is above the set target of 85%, within a span of just 5 months.
Efficient resolution of over 10,000 cases on a monthly basis.