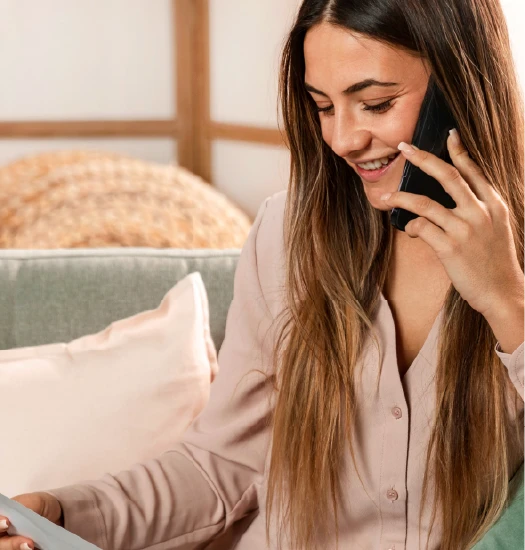 AI/Cognitive NLP BOT in Energy Sector
Utilizing AI & Cognitive NLP to streamline services for an energy company's clientele.
Goals
Introduce novel channels and services to the customers of the energy company.
Foster quick and convenient self-service avenues for information and services.
Strategy
Incorporation of cognitive services coupled with natural language processing to precisely discern customer requirements.
Commenced the rollout with services already present in the existing IVR system.
Highlights
Paved the way for a broader spectrum of communication channels and avenues for consumers.
Achieved a significant reduction in manual operations through enhanced self-service capabilities.
Results
Successful integration of new communication channels such as Messenger, Chat, and WhatsApp.
Marked the pioneering introduction of a bot for the brand.
Accomplished a stellar 66% resolution rate through self-service bots.