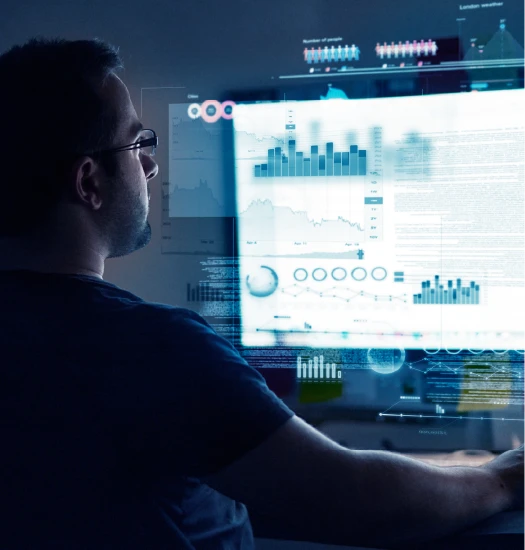 Analytics-Driven High Value Voice
Countering contract cancellation with the power of data analytics
Goals
Counteract customer churn intentions.
Enhance retention metrics, fostering brand loyalty.
Sustain the existing revenue foundation.
Strategy
Onboard agents aligning more closely with the ideal profile.
Extend personalized offers to bolster the retention rate and deepen customer engagement.
Foster an active managerial approach, harmonizing retention goals with financial outcomes.
Highlights
Employed a predictive analytics approach to craft the NBO (Next Best Offer)
Emphasized a team-centric approach with a keen eye on performance metrics (KPIs).
Adjusted the agent profile which resulted in slashing attrition rate from 15% down to 5%.
Results
Achieved a significant leap in retention, surging 25 pp (from an initial 40% to an impressive 65%)
Notably, within this retention boost, a whopping 85% of customers were secured without resorting to discount offers.