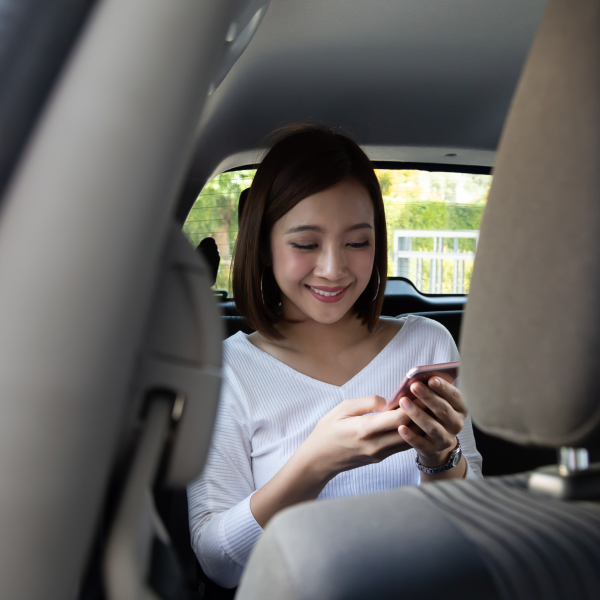 Digital companies require digital solutions
Our client is a Born digital company that operates a mobile taxi and car call app for smartphones and other mobile devices. Their goal is to transform the way people commute, reimagining mobility solutions through a friendly experience.

In order to facilitate a digital service channel to deliver the best CX, the company needed to add automation to its processes for achieving greater efficiency. They also needed to guarantee satisfaction levels by staffing and developing the best human talent.
Challenge
Scale and support an extremely fast-growing operation by automating back office internal tasks, while providing personalized experiences through a talented pool of CX advisors and a chatbot on Social Media.
Strategy
Reimagine an omnichannel customer journey with friendly interaction for app users through a customized experience
Deploy an automated digital channel for instant online response, developed based on customers' Frequent Asked Questions.
Results
+10K cases resolved/monthly

87% quality level achieved in 5 months