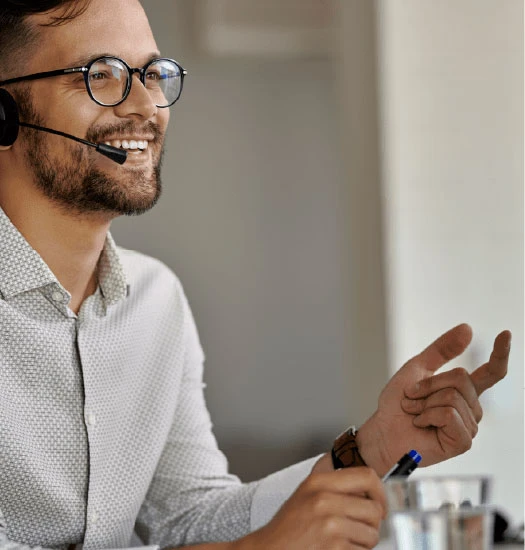 Improving agents' performance for the Born Digital champion
Goals
Reducing agents' learning time
Improve performance of new agents from day one
Improve the first-contact resolution rate
Strategy
E2E process review to identify the agents' learning stages, from hiring, training, and onboarding
Training materials based on role plays.
Case-base learning model.
Highlights
Team aligned with our service offering and delivering customer satisfaction.
Learning content tailored to the Atento@Home model.
Business impact opportunity in Colombia leveraging Brazil's successful experiences.
Results / KPI'S
Reduction in the learning curve (time spent in this process) from 90 to 60 days.
95% of the agents passed the initial training.
First contact resolution rate raised from 77% to 81.8%.