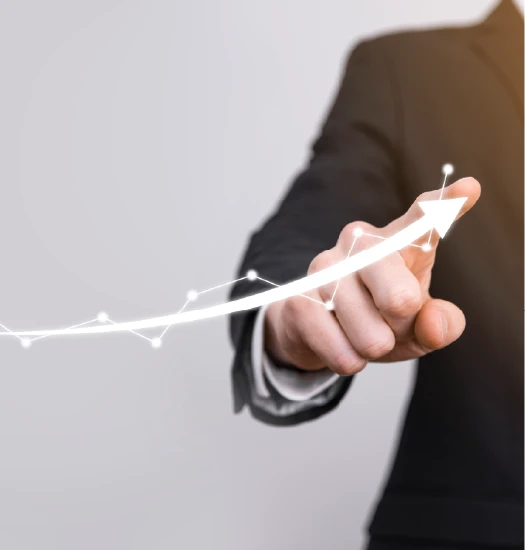 Inside Sales Triumph: Enhancing B2B Sales Through Analytics and People-Centric Models
Leveraging data insights and innovative engagement to supercharge B2B sales results.
Goals
Augment sales performance, focusing on high-value clientele and SMEs.
Amplify sales and cultivate enduring loyalty through precision-targeted marketing endeavors for both existing and potential clients.
Strategy
Employed a statistical model enriched with Machine Learning that pores over customer demographic and behavioral nuances.
Harnessing advanced algorithms, we meticulously carved out our target base, aligning them with their purchase propensities.
Reimagined recruitment, engagement, and compensation strategies to onboard sales agents teeming with potential and proven effectiveness.
Highlights
Achieved a marked boost in agent productivity.
Instituted a dynamic 'hunter/farmer' agent rotation system, optimizing business outcomes.
Matched customers exhibiting heightened business inclination with our top-tier agents for maximized results.
Results
Witnessed a robust 15% uptick in sales.
Made impactful connections with a substantial 20% slice of our prospect base, which accounted for a whopping 90% of our sales objective.
Demonstrated efficiency at its finest, accomplishing set sales milestones with merely half the previously required agent count.