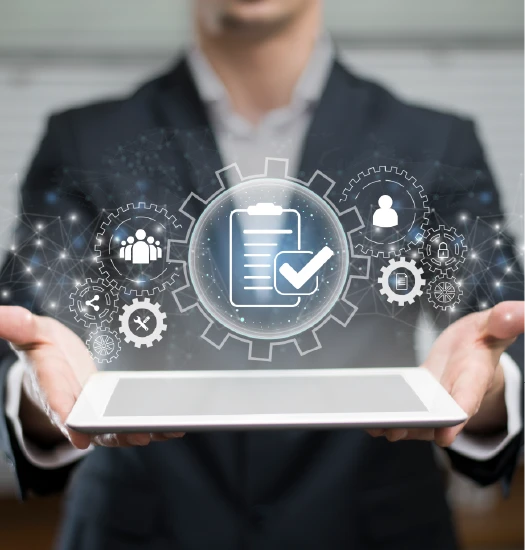 Operational Excellence with RPA Factory
Improving process efficiency by 25% across B2B and B2C Customer Care ventures.
Goals
Enhance process efficiency across large-scale B2B and B2C operations.
Achieve substantial cost savings through SLA improvements.
Strategy
Adopted a process and CX consulting approach to architect optimal automation designs.
Bots Development: Embraced end-to-end robotic solutions from programming and testing to quality assurance.
Operations & Feedback: Monitored KPIs meticulously and incorporated best practices for continuous improvement.
Highlights
Achieved automation across 26 diverse processes.
Collaboratively developed over 100 robots , with an aggregate of 250+ robots now in operation.
Results
Successfully transitioned 5,000 agents to embrace these cutting-edge processes.
Reduced Time to Market (TMO) by a significant 25% (average TMO now standing at 540 seconds).
Witnessed an impressive ROI within just a year.
Realized full-time staff reductions: 300 FTEs in B2B and 460 FTEs in B2C sectors.