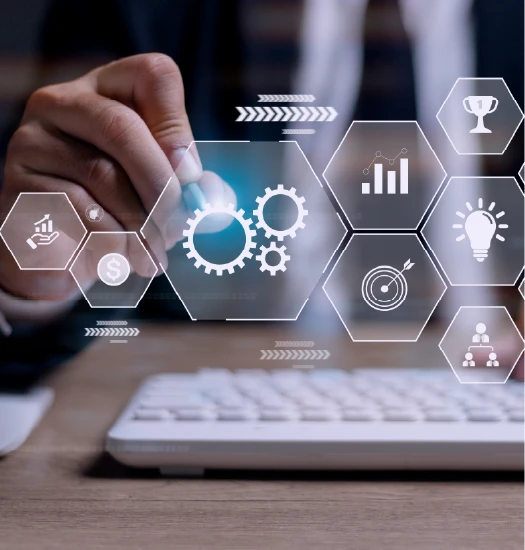 Optimized Workforce Management Through Simplex
Simplex by Atento: Streamlined Operations Suite
Goals
Design a central operational management platform that seamlessly fuses with diverse business and technological environments.
Strategy
Originated and initially rolled out in South America
Achieved global deployment starting in 2020.
Fostered an open integration landscape with both internal and external systems.
Highlights
Developed in-house using an open-source approach.
Scalable solution primed for cloud integration.
Results
Noticeable improvements in the "Bill to pay" metrics, including login utilization, occupancy, and paid utilization.
Enhanced customer satisfaction (CSAT).
Improved adherence to SLAs.