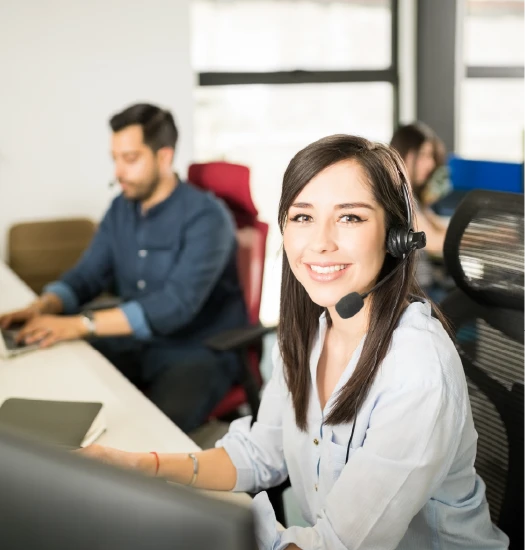 Optimizing Agent Performance through CX Language User Interface
Enhancing Agents Efficiency for the Born Digital champion
Goals
Expedite the agents' learning process.
Boost the performance of new agents from day one.
Elevate the rate of first-contact resolutions.
Strategy
A comprehensive E2E process examination pinpointing the pivotal stages in an agents' learning journey, encompassing hiring, training, and onboarding.
Incorporation of role-play-based training materials.
Transition to a case-based learning model.
Highlights
A team finely tuned with our service proposition, consistently delivering customer satisfaction.
Learning modules meticulously designed to suit the Atento@Home model.
Potential business impact recognized in Colombia, drawing inspiration from Brazil's successful experiences.
Results
A substantial decrease in the learning curve, trimming the duration from 90 to a concise 60 days.
An impressive 95% of agents successfully navigated trough the preliminary training phase.
The first-contact resolutions observed a rise, moving up from 77% to a commendable 81.8%.