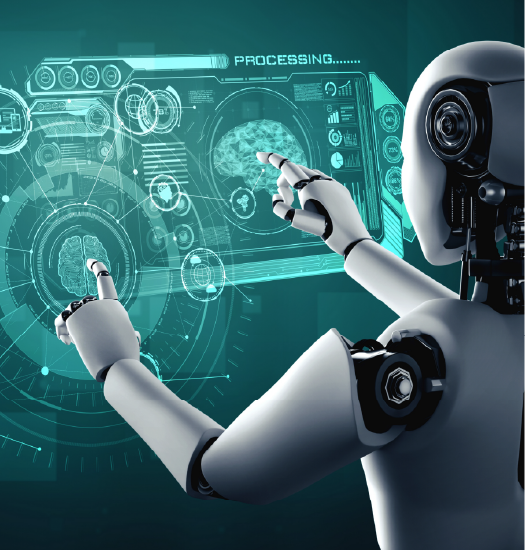 Retail Stress Management with AI/Cognitive Stressometer
Efficiently monitoring customers stress to enhance their experience during peak shopping events.
Goals
Swiftly pinpoint and categorize stressed customers.
Deploy an RPA for real-time detection and resolution of complaints within the client's system.
Rapid implementation ahead of Black Friday, to mitigate complaint surges and augment satisfaction scores.
Strategy
Assembled a specialized team including a Data Scientist, Data Engineer, and Scrum Master for comprehensive transformation.
Incorporated speech analytics and Natural Language Processing (NLP) for targeted intervention on detected stress cases.
Introduced an insightful dashboard that offers actionable directives for operational teams.
Highlights
The specialized Litigation Service operation screens, categorizes, and actionably addresses cases flagged by the Stressometer.
A specialized workflow is employed to alleviate customer dissatisfaction, ensuring a smoother customer journey.
Results
Achieved deployment just tin time for Black Friday, spanning just three sprints.
KPIs Improvement:

Willingness to transact with the company again surged from 48% to 56%.
Resolution timeliness drastically shortened from 14 days to merely 6 days.